Three Foods You Must Try if You're New to Austin, TX
Posted by Shawn Culhane on Friday, August 26, 2016 at 5:43 PM
By Shawn Culhane / August 26, 2016
Comment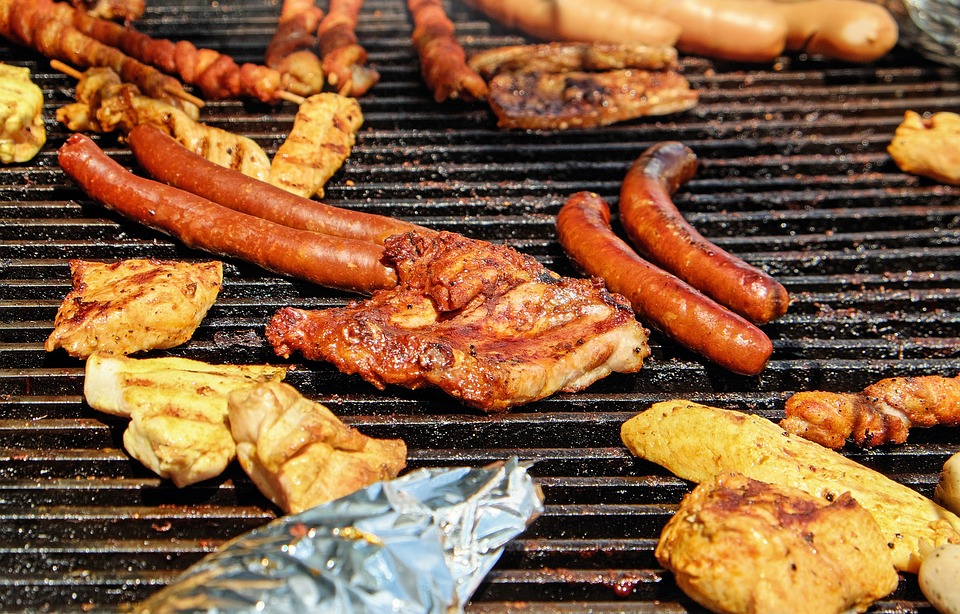 When you're new to Austin, you are probably expecting a new climate, a new neighborhood, and new routines. You'll be getting acquainted to a new city or maybe just a new part of town. It makes you appreciate the change but it can also be overwhelming with so many new things at once. You may be getting used to the hotter temps, the fun music scene, and the outdoor events, but what about the food?
You already knew Texas was known for their barbeque and Tex Mex but where do you even begin on your new Austin restaurant stops? There are a few foods that will get you acquainted to the area in no time and will give you a good place to start trying new eateries. When you get to Austin and want to try some of the Austin classic staples, stop at these three locations for your introduction to the area.
For your breakfast cravings
Where are you going to get a great breakfast on the way to your new job? On your first commute in Austin, you'll want to go try a breakfast taco. It's unofficially the food of Austin and many people like to start their day with a couple.
Drink your morning coffee and stop by almost any food truck in the area to get a breakfast taco or two. You'll find they have all of your favorite morning staples that can be loaded into a corn or flour tortilla. Choose from scrambled eggs and cheese, potatoes and beans, sausage and bacon, and top it with salsa or avocado.
It's the perfect way to start your morning the Austin way and you'll probably find a line for some of those fantastic breakfast tacos wherever you go. If you're not sure where to find them, Taco Deli at the Spyglass location makes them better than anyone.
You'll find this Barton Creek Greenbelt location is a mostly outdoor restaurant with several tables on the patio and the perfect place to pull up to on the way to work or bike up to on the weekends. Bring your kids, your dogs, or your friends and try favorites like the Otto, an organic refried black bean, bacon, avocado, and cheese breakfast taco.
Chili is a must
Another Austin staple is the local chili and you can find it at the Texas Chili Parlor. After your morning breakfast taco, get your lunch or dinner chill which is probably the official dish of the state of Texas. You won't find it just served during the cold months like in other states; Texans eat chili all year no matter how hot outside.
You'll find it's just different in Austin with the tomatoes, beans, and beef left out. It's commonly called a 'Bowl O' Red" here and is offered all over Austin. Get the authentic style at Texas Chili Powder on Lavaca near the Capitol.
Texas Barbeque
You already knew you were going to want to enjoy some barbeque while you were in the state of Texas. People that arrive from Kansas City or North Carolina may think it's going to be just like home, but the barbeque in Texas is something unique. Beef is the primary barbequed item and you'll notice there is more to it than just your spices, rubs, and sauces.
Check out Salt Lick BBQ in Driftwood for one of the best choices for a newbie to barbeque. You'll find the Barbeque Belt running from Driftwood to Lockhart and through Austin until you reach Elgin, which offers options like Lockhart being the BBQ capital of the state and stops like Franklin's and Stubbs, but Salt Lick BBQ is hard to beat.
It's a relaxing place to kick back after work and try some Texan barbeque while enjoying live music, bocce ball, and even a winery. Sit under the trees on the patio or check out the indoor open barbeque pit while you dine in your new location.
These are the three must have foods that you have to try first when you arrive in Austin.