Three Austin Area Cities Named to List of Top Places to Raise a Family in Texas
Posted by Shawn Culhane on Monday, November 13, 2017 at 8:09 AM
By Shawn Culhane / November 13, 2017
Comment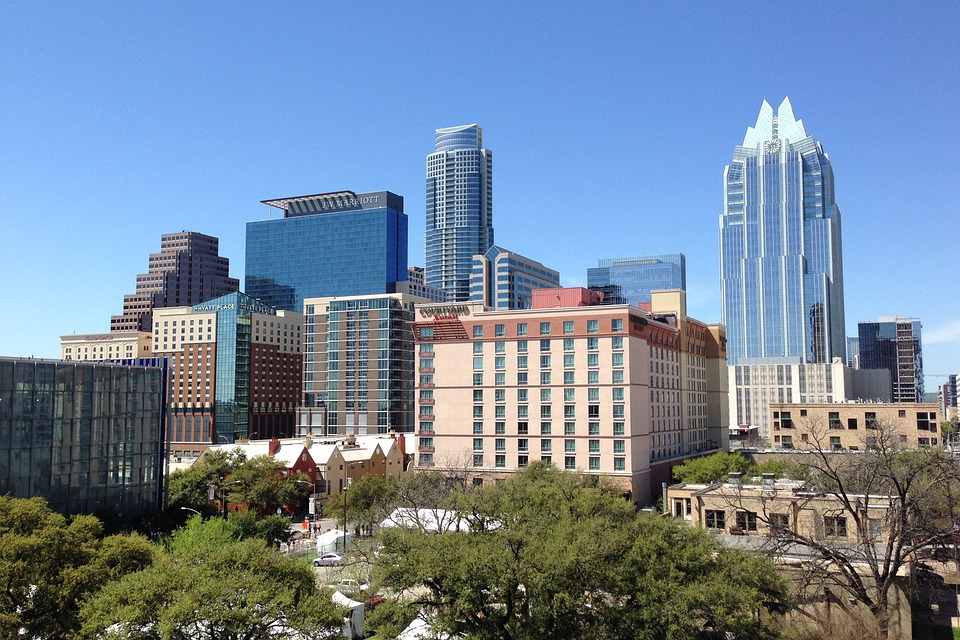 While Austin has always been a great place to raise your family between the great schools, the outdoor recreation, and the wonderful people, there are some cities right in our area that take thee cake for the best in family living. If you're looking for the perfect family-friendly location, you don't have to sacrifice Austin living to get it.
You can still enjoy the perks of what makes Austin great while taking advantage of the family fun that is found in these top cities. Take a look at the three Austin area cities named for being a top place to raise a family in the whole state of Texas.
Leander
The top city on the entire list was our very own Leander, noted specifically for its educational advantage. The study looked at everything from a good education combined with affordable living, if they were considered a suburb of a large city like Austin, and if they were a wealthy city with low poverty and unemployment rates.
For Leander, their educational advantage comes with students that are at about 33% for taking an AP exam with 73% of them scoring a 3 or higher. They are excelling well before gradation and Leander scores in the top 10 for these statistics.
Georgetown
Next on the list for us is our area Georgetown, Texas, which ranked at number eight for the state of Texas when it comes to family-friendliness. It already achieved a top 10 ranking for 5 different categories, but it's specifically a #8 option for its growth as a city and housing appreciation. The only down side to this area is that it has one of the highest property tax rates, but that hasn't stopped the incredible growth and the location close to Austin.
Round Rock
Following right after Georgetown is our very own Round Rock, who also qualified for a top place to raise a family in Texas. It's a perfect location being in the greater Austin area, qualifying for one of the metrics that stated these city choices had to be suburbs of a large city, and it's making a killing when it comes to educational achievements.
While most areas in Austin and other parts of Texas will bring amazing educational systems, they also come with high housing costs to have access, even showing to charge more for monthly housing costs in an area with the highest graduation rates than it would cost to get the same thing in an expensive city like New York.
Round Rock is the exception though, with median monthly housing costs at more like $1,250 rather than the $1,330 you'll find in NYC or $1,500 in some parts of Texas. This is the second lowest median monthly housing cost on the list and Round Rock graduates are finding that 94% of its students graduate and have top five scores in students taking and scoring well on AP exams.
While you can also find great family-friendly places on the list like Frisco, McKinney, Grapevine, and Southlake, you can't get that Austin access like you will at these top locations. If you're looking for family-friendly with access to Austin, check out top choices of Leander, Georgetown, and Round Rock near Austin.