Thinking of purchasing a home? NOW is the time!
Posted by Culhane Premier Properties on Tuesday, August 30, 2022 at 11:04 AM
By Culhane Premier Properties / August 30, 2022
Comment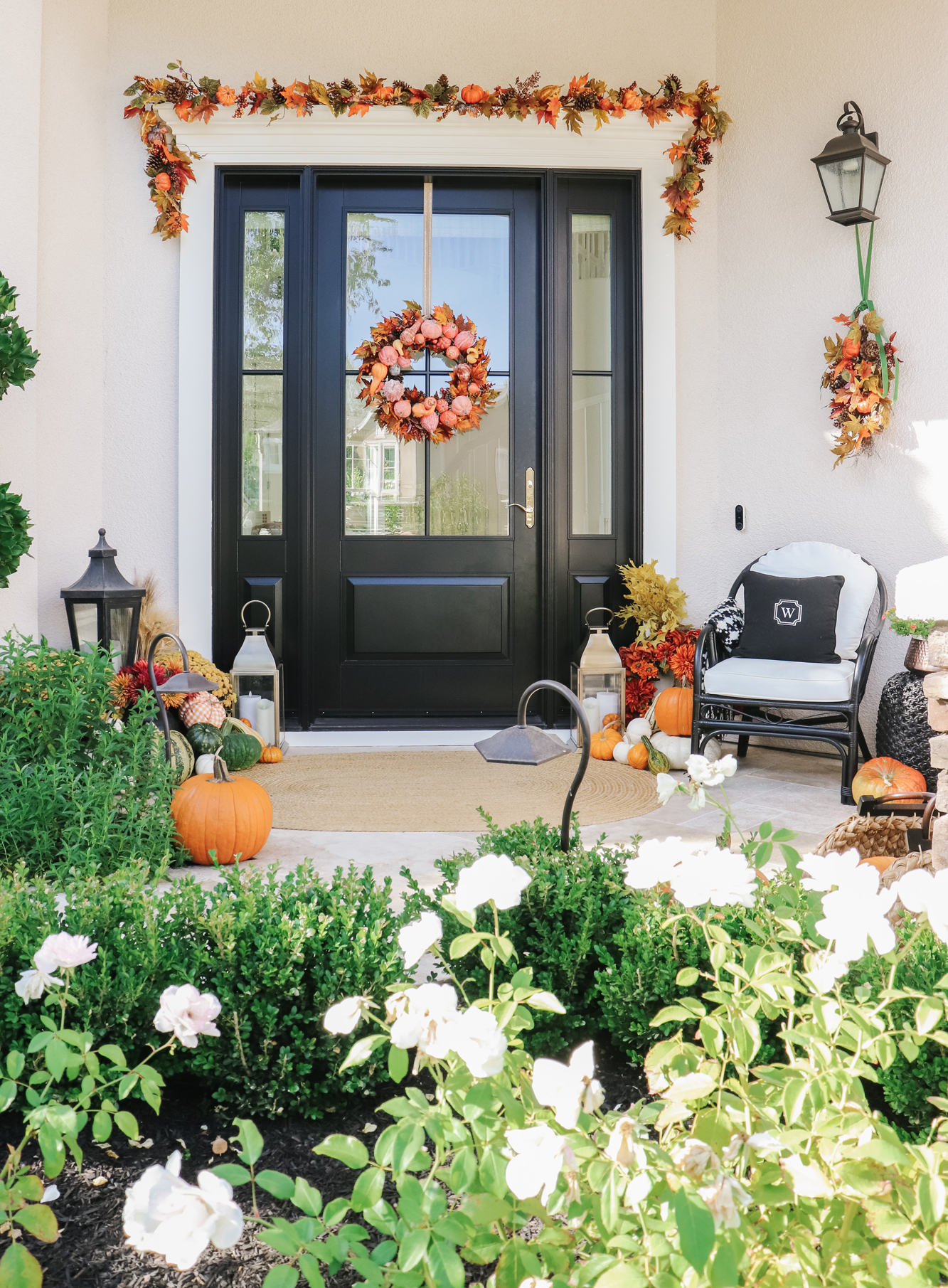 Mortgage rates and the Austin real estate market have been hot and somewhat unpredictable over the past 2 years. This has left many homebuyers scratching their heads about when to buy a home and what kind of mortgage they should purchase. With the current surplus of inventory and dropping home prices, NOW is the time to buy a home in a the Austin area.
Getting pre-approved for a mortgage is the smartest thing to do before shopping for your new home. Fortunately, Culhane Properties has an incredible lending partner, Lendplicity Mortgage to assist our clients through the mortgage process and keep us up to date on mortgage trends and where they are headed.
Lendplicity Mortgage Sr. Loan officer, Cord Slocum, weighs in on current mortgage rates and how buyers are taking advantage of the current Austin real estate market to purchase a home.
"While interest rates may seem high at a glance, we are still within a historical average. Mortgage industry experts predict that rates will drop sometime in 2023. Although your rate may feel high for the first few months of owning your home, you will likely have an opportunity to refinance within the first 12 months of purchasing. This has created a unique opportunity for savvy buyers to purchase in a less competitive market. If your loan is closed with Lendplicity, a free monitoring service will be added to your account that will always be looking for an opportunity to drop your interest rate."
If you are looking to get pre-approved for a home loan, Lendplicity is offering same-day pre-approvals, as well as detailed reviews where we will discuss interest rate buy-downs, varying down payment options, as well as compare different loan terms to find the perfect loan for you!
Click the link to apply now: Apply Now Learn more here: https://www.lendplicity.com/