Things Only Locals Know About Austin
Posted by Shawn Culhane on Thursday, August 29, 2019 at 8:00 AM
By Shawn Culhane / August 29, 2019
Comment
If you're going to become an Austin local, you'll want to know the inside scoop that current locals have had years to learn about. A newbie or a tourist wouldn't know about things like the major lake life scene at Lake Travis or the best place to get a vegan meal.
People look at Austin and think they have us all figured out, from our Texan country roots to our interest in politics as the capital of the state. What they don't see is our fit lifestyles, our amazing green spaces, our love for the water, and our love of food. Take a closer look at the things only locals to Austin know so that you can feel a part of the scene as soon as you arrive.
We love good food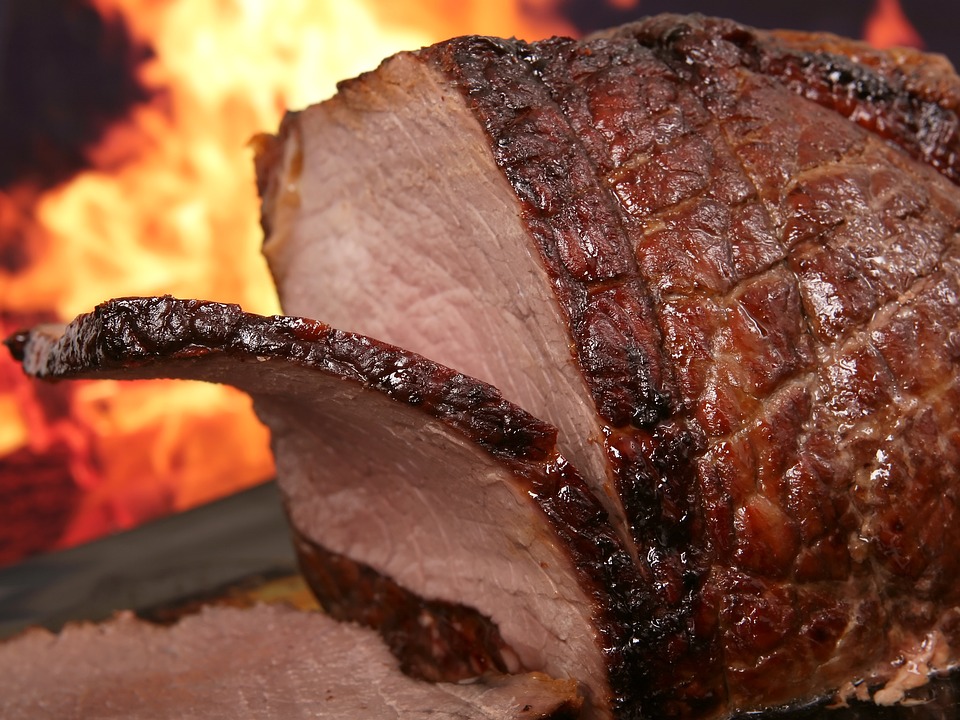 One of the things that might surprise people that have never been to Austin is that we love to eat. Obviously, we have our big BBQ scene, but there's more than that. We love locally sourced food like TexMex and BBQ, and we care about healthy choices.
That means you'll find plenty of locally sourced foods, organic, and fresh options from your restaurants to your grocery stores. We like our barbequed meat, but we also love our vegan and vegetarian options.
Some local favorites for healthy eating include Picnik and Nancy's Sky Garden, which are both options you're not likely to spot a tourist at. You're likely to hit a food truck regularly though as they are huge in Austin. Some local favorites include Boteco for Brazilian fare and Ceviche7 for Peruvian food.
Since you live in Austin, you'll still want to partake in the southern comfort food scene too since we are in the south. Check out amazing options like Bird Bird Biscuit for biscuits and fried chicken, as well as the Turf N Surf Po'boy dive bar to get a delicious po'boy.
We stay in shape
Along with eating good food, you have to be able to find a healthy balance. We Austinites know how to stay fit in order to enjoy all of the good food in our area. That means using the bike lanes to get everywhere, taking cool fitness classes like yoga in the park, and going out dancing at places like the Broken Spoke. Of course, we love to hit the trails, walk around downtown, and rent a kayak on the water on the weekends too.
We love being by the water
Speaking of the weekends, we love being by the water. You'll never find a slow time at places like Barton Springs Pool. Across from Zilker Park, you'll find Lady Bird Lake, where you can rent a kayak or other non-motorized rental to enjoy the peacefulness of the water. Lake Travis is where you can go swimming, scuba dive, rent boats, and more.
Greenspaces and trails are everything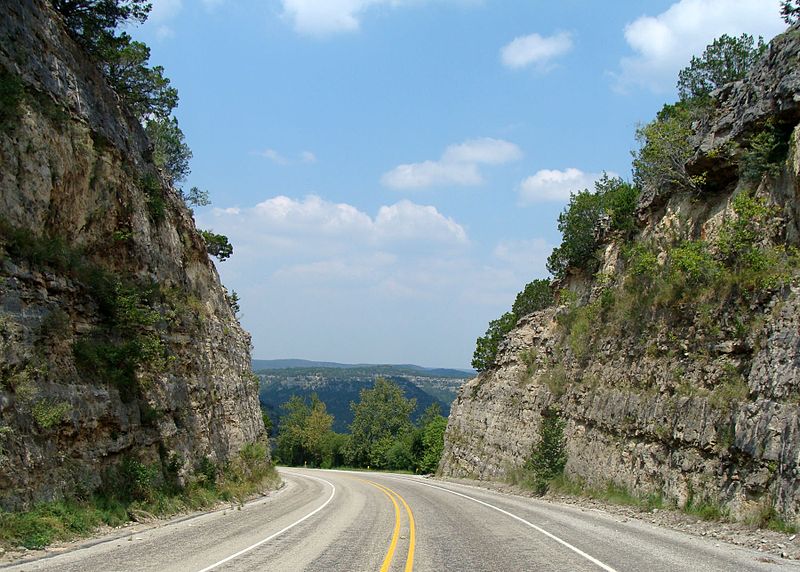 It may surprise the rest of Texas that we have so much beautiful outdoor space to enjoy. Along with places like the Wild Basin Wilderness where you'll find Texas Hill Country, we have amazing trails like the Riverplace Natural Trail and the Walnut Creek Trail.
Along with a good hike, you'll even want to get a mountain bike and hit trails like the Mary Moore Searight Park trails or the Barton Creek Greenbelt Trail. For a relaxing day in the park, check out Zilker Park where you can spread out with the family for a picnic.
We're a young crowd
Speaking of families, you may be surprised that Austin is full of young people. A fourth of the population is under the age of 35 and many of them are students at the University of Texas at Austin. This is why there is such a booming nightlife, big energy in the city, and one of the reasons why so many festivals find their way here.
It's also family-friendly though and perfect for kids with everything from the Austin Children's Theater programs, the Wildflower Center, the excellent schools, and the outdoor activities that are getting kids away from screens.
The biggest thing to know about Austin though is that we are just weird here. From the homes on 6th that have been turned into an entertainment district to the funky shops on South Congress, everything is just a little more unique here. You'll love feeling like a local when you make the move to Austin!