Things Buyers Regret During a Home Search
Posted by Shawn Culhane on Thursday, May 18, 2017 at 2:27 PM
By Shawn Culhane / May 18, 2017
Comment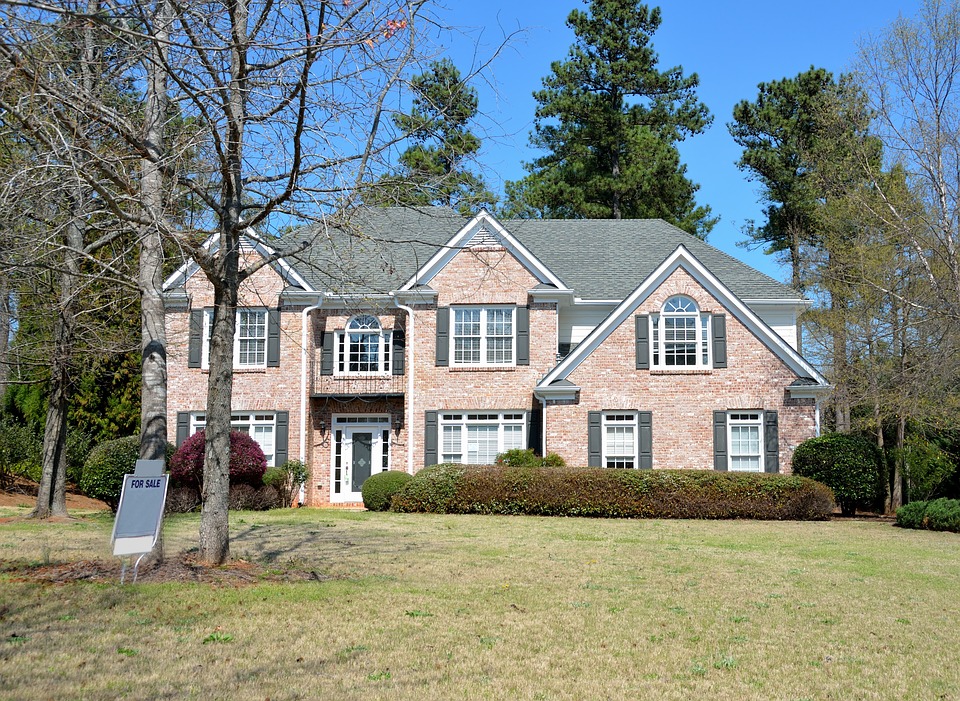 When you enter into the home search phase, there are many things you can do and you might regret them later. Making some of these mistakes could be a big problem and you don't want to go down that road. Whether you've already made these mistakes or you just want to avoid them, it's a good idea to be aware of what most home buyers regret during a home search.
Getting Mortgage Rates Online
It's useless to shop for mortgage rates before you have a contract to purchase a home. They can change at any moment and you will likely not get the same rate you're quoted today if you buy two weeks from now. The only way to secure your rate, after the loan application has been processed is to submit all documentation and have a contract to purchase a home.
Not Understanding the Home Inspection
Once you've made an offer, you will need to get a home inspection done. This is something you should attend and you should ask questions. The report will be the inspector's observations and will show any defects, deficiencies or malfunctions of the home. These may not have been disclosed by the seller. You always want a home inspection and you want to make sure you understand it thoroughly.
Fitting the Home to Your Current Furniture
This is a huge mistake and one many home buyers make. They get attached to existing furniture and think they have to buy a home that fits it perfectly. If you own a California King and the bedroom won't fit it, you may need to consider a different bed, not a different home.
Some home buyers have decided to pass on the perfect home because it wouldn't fit their huge TV or their large living room sectional. Most of the time, when this happens, buyers regret it because they realized they will be replacing their furniture shortly after buying the home. Don't fit your new home to your furniture or you might miss out on something great.
Going Away from the Needs and Wants List
Buyers often have needs and wants when they enter the home search phase. This allows them to easily find the right home without all the guess work. However, when you go away from the things you need and the things you want, it can become a regret later. You may not get all the things you want, but make sure you get everything you need and at least some of the things you want.
Other common mistakes home buyers regret include:
Ignoring any potential changes to your circumstances
Not considering the resale possibilities
Loving the seller's decor or staging too much
Passing on a home because of cosmetic issues
Looking for a new home without an agent
Don't let these mistakes lead to future regrets. If you're shopping for a home, keep all of these mistakes in mind to help make the process easier and keep you from future regrets.