The Scoop on Open Houses
Posted by Shawn Culhane on Monday, November 28, 2016 at 8:02 PM
By Shawn Culhane / November 28, 2016
Comment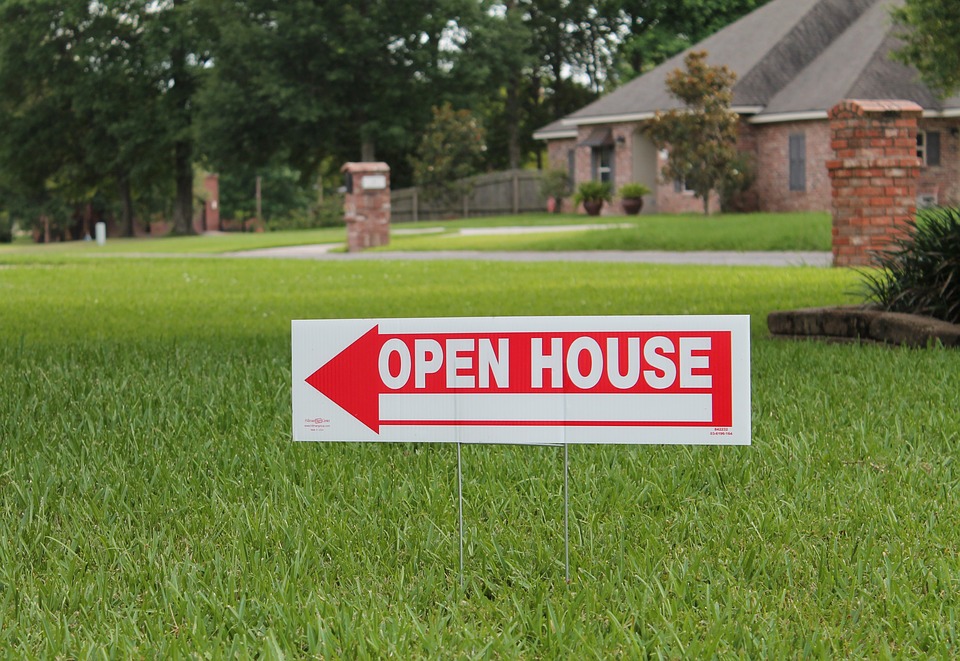 If you've never experienced the open house process before or it's your first time experiencing it on the selling side, you'll want to know what you're up against. The open house process is really important for completing your sale or finding the right house for your family because it allows you the grand tour of the property, a chance to ask questions, and the opportunity to further peak at things that you didn't get a clear picture of online.
For the seller, it's the chance to really "sell" your home by staging it beautifully, setting it up with fresh paint and other updates, and to put your best foot forward for incoming buyers that attend the showing.
Did you know that in some cases, realtors and buyers have ulterior motives for hosting or being at the open house? Take a look at the scoop on open houses, from the truths you didn't know about to the risks you'll want to be aware of.
The risk of strangers in your home
The main risk of having an open house is that strangers are being invited into your home, likely without you present, and your home is vulnerable to any bad apples that might stop by. The best way to combat theft or someone that might want to come back later to snag that big screen TV is to make sure your agent is physically accompanying any buyers that stop by at all times.
Be sure that agents are bringing their actual clients to your home rather than just any stranger who may not have the best intentions. Ensuring that clients that stop by with their agents are serious buyers that have already been working in the MLS will remove the threat of criminals pretending to be buyers.
What you didn't know about you realtor
One thing you may not have known about your realtor is that he or she may have ulterior motives behind helping with your open house. While your realtor obviously wants to help you make a sale, your realtor also uses the open house as a way to attract new business. While you benefit from the open house as the opportunity to get your home sold more efficiently, your realtor is trying to bait buyers to gain more clients for him or herself.
You may not have realized that your home was being used in such a way, but it's important to realize that many of the buyers that visit your home may likely be in the early stages of buying and may not even be working with a realtor yet.
How to be successful with your open house
Some people choose to skip the open house process altogether knowing that many times, the buyers that stop by are only at the beginning stages of their search. Actually, serious buyers are more likely shopping online and will only visit open houses on occasion.
You may even run into some nosey neighbors that just want to see what a home on their street looks like and gather some great decorating ideas.
If you are going to have an open house, especially if your home was just listed on the market and needs an introduction, you can make it more effective by following a few tips. Allow those nosey neighbors to stop by because you never know if they have a friend that is currently shopping for a home.
Make sure you place open house signs around the neighborhoods to put the word out and distribute flyers to neighbors the Wednesday before announcing the upcoming event. Then make sure that the MLS has the correct date and time. With a great online listing, you may attract serious buyers that want a better peak of the attractive listing they spotted online.
This is the scoop on open houses, including the truths, the risks, and the ways to be successful.