The Hideout Theatre: Austins' Improv Comedy Show
Posted by Shawn Culhane on Thursday, June 4, 2015 at 2:48 PM
By Shawn Culhane / June 4, 2015
Comment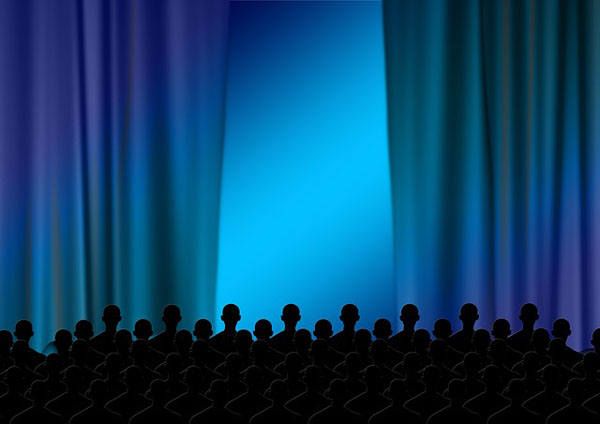 Austins' Improv Comedy Show is the place to go on Congress Ave for improv theatre. All of the comedy is made up on the spot, along with the plays and sketches from short form to long form and everything in between. Every Thursday through Sunday, you can catch an improv show with some shows personally produced and other shows featuring independent groups that perform.
Their troupes, or groups of people from any theatre that work together independently to create their own style and show, are made of up improvisers that have taken classes and perform well together. Whether you want to check out a show in downtown Austin or learn improv, Austin's Hideout Theatre on Congress is the perfect choice. Here is a look at what you can expect.
What to Expect
The theatre is located at 617 Congress Avenue and is open Thursday through Sunday for performances. All shows are general admission with seating 10 minutes before the show. You can park downtown, in a pay lot or a garage close by or at a pay meter. Admission is for 18 and 21, depending on the performance, at the youngest. Expect shows to be no longer than 2 hours and you can purchase food and drinks from the Hideout Coffee House.
What is Improv Like?
Improvisation is a form of live theatre frequently called improv in which the actors are acting, playing characters, performing dialogue and the plot that is all made up on the moment. The audience will help with suggestions or inspiration to keep the scene going meaning that the show is not scripted. This means that the show will never be recreated and it's different each time. Improv typically comedy but sometimes can be based on drama and it's always entertaining.
Buy your tickets at The Hideout Theatre or take an Improv class in Austin. Sometimes they offer free improve classes and shows are always under $20. It's a great way to see something unique, full of talent and to participate in the show.