The Best Historic Austin Neighborhoods
Posted by Shawn Culhane on Monday, February 9, 2015 at 6:31 PM
By Shawn Culhane / February 9, 2015
Comment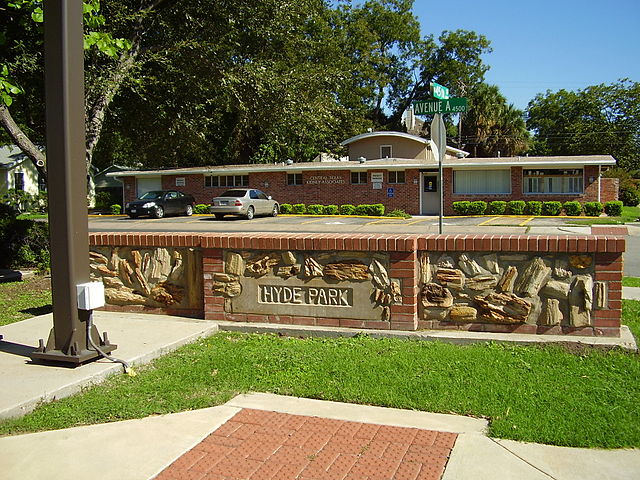 Austin is full of history and finding historic homes and attractions isn't hard. The city is provides many unique homes from the past. Here's a look at a few of the best historic Austin neighborhoods found throughout the Austin area.
Downtown Austin
Found in the West Line Historic District, this Downtown Austin neighborhood provides many Classic Revival and Craftsman homes. Many of the homes were built between 1910 and 1940. A group of the homes and the West Sixth Street Car Line were added in 2005 to the National Register of Historic Places.
Old Enfield
Another of Austin historic areas worth noting is the neighborhood of Old Enfield, established when it divided from Pease Estate in 1910. It's full of colonial style homes from famous judges, lawmakers, coaches and UT faculty. Many of the homes were built in the early 1900s and the larger mansions are found closer to Pease Park.
Clarksville
With all types of interesting history, Clarksville dates back to 1865. This neighborhood was donated by Gov. Pease to some of his former slaves and established as a freedmen's town by Charles Clark in 1871. The Clarksville Historic District was added to the National Register of Historic Places in 1976.
North University
The North University area is found to the north of UT and provides many old homes. Some of the oldest homes still standing in the area were built in the 1860s and reflecting Austin history in our modern day communities. The neighborhood was partially destroyed during the Indian Wars of the 1840s, but recovered after the wars. Many of the homes are Arts and Crafts style homes and bungalows.
More popular historic neighborhoods in Austin are: Hyde Park, Travis Heights, Pemberton Heights & Brykerwoods.
Whether you just want to enjoy older architecture or you prefer to live in a historic district, there are a number of choices in Austin. Let us know what you're looking for and we can help you reach your real estate goals!