The South Congress Bridge bats are back!
Posted by Culhane Premier Properties on Friday, April 16, 2021 at 11:00 AM
By Culhane Premier Properties / April 16, 2021
Comment
Austin is known for its stunning scenery and its plethora of exciting things to do! One of the most popular attractions definitely includes the bats! People visit from all over to see these bats. From March until September, Mexican free-tailed bats fly from the South Congress Bridge every night at sunset. Nearly one and a half million bats in Austin call the South Congress Bridge home during this time period. At sunset, they emerge from underneath the bridge for their nightly feeding and aerial show. They eat about 20-30 thousand pounds of insects on each night flight. The show lasts about 60 minutes. It is truly a bat-tacular sight.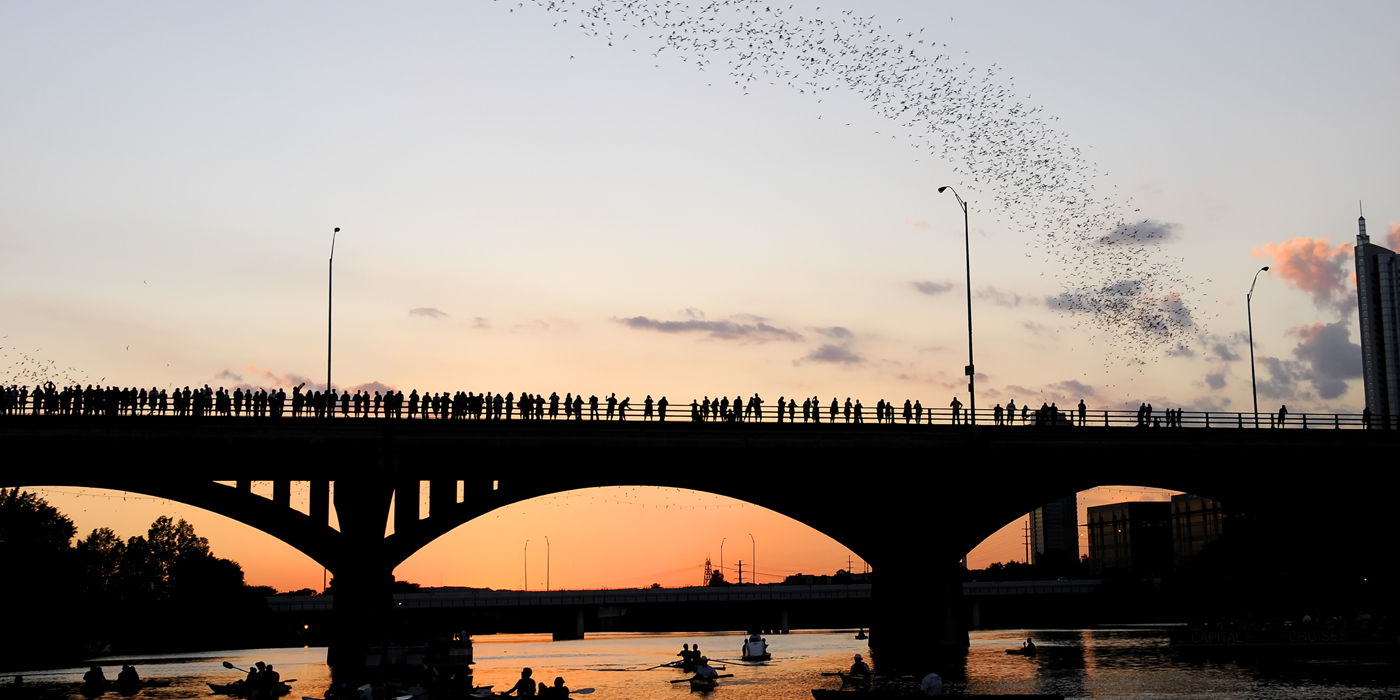 Hundreds of spectators line the bridge every night for this unique experience This is a perfect activity to walk to after dinner at one of the excellent South Congress restaurants. You can also easily access the South Congress bridge from the Roy and Ann Hike & Bike trail if you want to take an afternoon stroll to the bats. If you have not seen the bats, you must check it out this season because the bats are back and as entertaining as ever!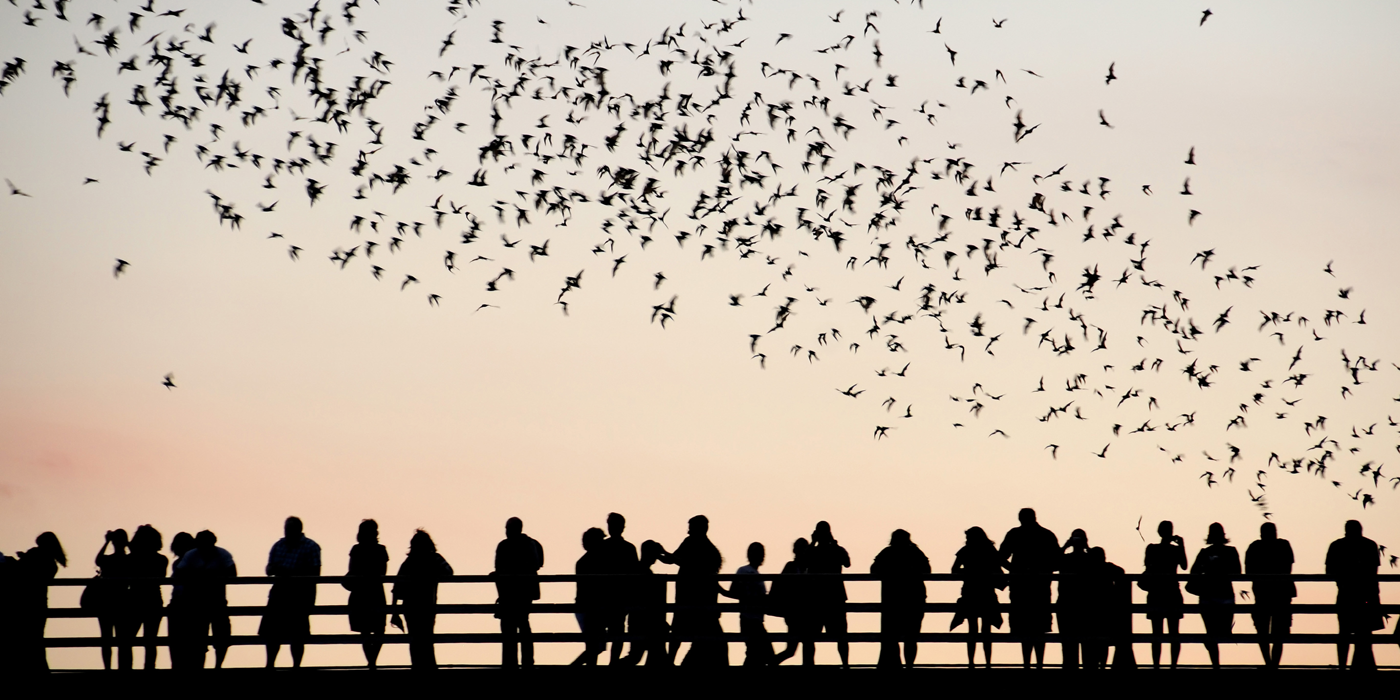 Click here for more information about the bats!