Texas Named Top State for Corporate Expansion
Posted by Shawn Culhane on Saturday, May 6, 2017 at 8:29 PM
By Shawn Culhane / May 6, 2017
Comment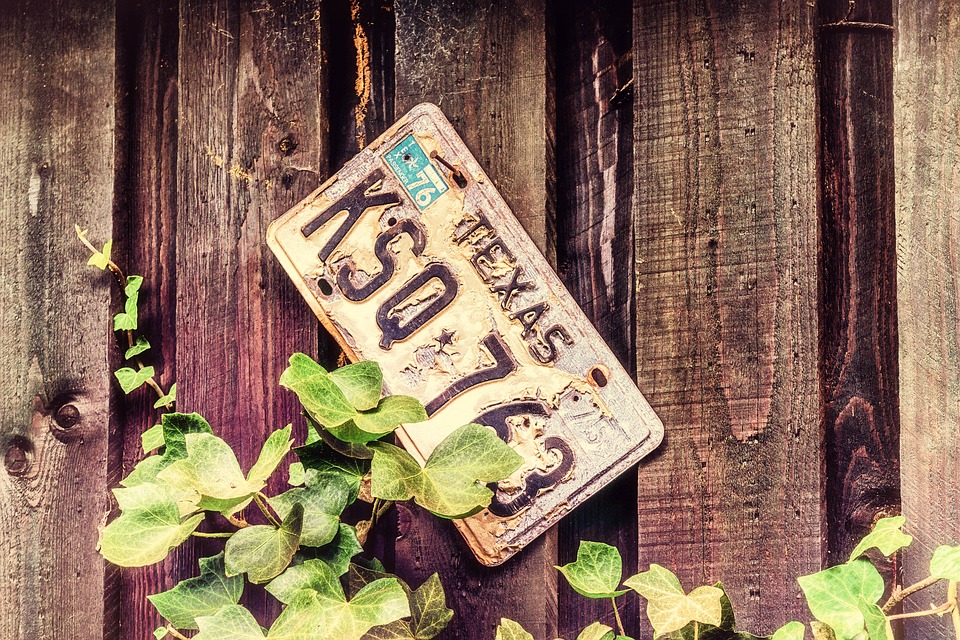 Jobs are a necessary part of live for most people. Paying bills, providing a home and putting food on the table matters to most people.
In Texas, it may be easier to find a job than any other state in the country. This is because of the top ranking the state received, once again from Site Selection Magazine. For 2016, Texas became the Governor's Cup winner when it came to corporate expansion with the largest number of qualified projects for any state in the country. The award started in 1988 and has been given out every year since using three criteria for qualified projects:
Adds 20,000 or more square feet
Creates at least 20 jobs
Involves at least a $1 million capital investment
Texas came out at the top this year and shows again why it's a booming state with some of the most popular cities throughout, such as San Antonio.
Texas Leads the Way
With a ton of talent coming out of college every year across the state, it's pretty easy to see why corporations are attracted to the Lone Star State. More than 640 qualified projects were recorded throughout 2016. This is actually the fifth year in a row for Texas to lead the way with a resilient economy surviving and even thriving through the energy downturn. The state added more than 200,000 new jobs last year, even with the oil crash.
Many sectors having nothing to do with energy have started to become larger throughout the state. The high-tech sector has grown like crazy, along with life sciences and healthcare.
Top Industries in Texas
Forbes stated that Texas is the second largest economy only trailing California. Before World War II, the only four industries dominating the Texas economy were cotton, timber, bison and oil. Today, the economy is very different and it's not just about energy anymore. Here are some of the top industries driving the state's economy today:
Trade, Transportation and Utilities
Professional and Business Services
Financial Services
Construction
Manufacturing
Leisure and Hospitality
Information Technology
Education and Health Services
Of course, energy is still a factor in Texas and probably always will be.
How the Texas Economy Impacts Real Estate
With a growing economy, people moving to Texas in droves and plenty of businesses coming in with new jobs, the real estate market sees positive gains all throughout the state. San Antonio and other major cities have seen quite a bit of growth with many relocating for new jobs and opportunities.
The government in Texas has been a huge factor in this growth, too. With new incentives offered to attract corporations and other companies to the state, the government has created many new jobs.
Some of the largest expansions are coming from financial services in both San Antonio and Austin. Charles Schwab plans to spend $100 million on a new campus covering 70 acres in Westlake, which will add at least 1,200 new jobs. This is just one of the many expansion plans for companies throughout Central Texas looking to take advantage of the talented workers living here.