Should you Take Your Children to Adventure Kids Playcare?
Posted by Shawn Culhane on Friday, June 26, 2015 at 2:19 PM
By Shawn Culhane / June 26, 2015
Comment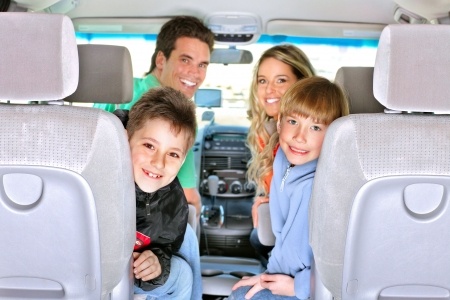 Have you heard of Adventure Kids Playcare? It's located in several locations around Texas and you can find it right in Cedar Park. They work to provide childcare to kids from 6 weeks old to as old as 12 years old offering a unique drop-in childcare experience with entertainment. Kids will be able to play and explore while learning all at once.
It's a safe and secure environment for kids and you can even take a staff-guided tour of the center before your first visit. If you're interested in a unique and fun childcare experience, check out Adventure Kids Playcare in Texas.
What to Expect
The mission of Adventure Kids Playcare is to offer guilt-free childcare when you need it in a safe and secure environment to allow parents to take time for themselves. All of the staff members are First Aid and CPR certified, plus they've all passed criminal background checks and a "Mom" test.
This means that the staff members are parents that bring their kids in as well, so you know there are other moms that understand the little things that a typical babysitter just doesn't know. The center stays clean and kids must wear socks in play areas to help with that. They also sanitize toys daily and children with illnesses cannot be at the center that day.
How to get your Children Enrolled
Take a tour of the center to learn about the experience your kids will have. You'll need a valid ID for the safety of the children. The main entrance stays locked so you will be asked to identify your children before they are released to you.
While there are locations around Texas, you may want to check out the Cedar Park locations at 1890 Ranch Shopping Center and 1335 East Whitestone Blvd in Suite D-195. You can drop kids off at any time when you need a break or don't have anywhere else to go. Registration is easy and only takes 15 minutes. Bring immunization records and pack a meal or purchase one there. You can get an annual registration to become a member or pay by the hour of $2 per hour, per child.
You should definitely check out Adventure Kids Playcare for convenient childcare, a fun place for the kids, drop-ins any time and a safe, clean environment for your little ones.