Should You make a Lower Offer if the Home Needs Work?
Posted by Shawn Culhane on Friday, August 21, 2015 at 9:34 AM
By Shawn Culhane / August 21, 2015
Comment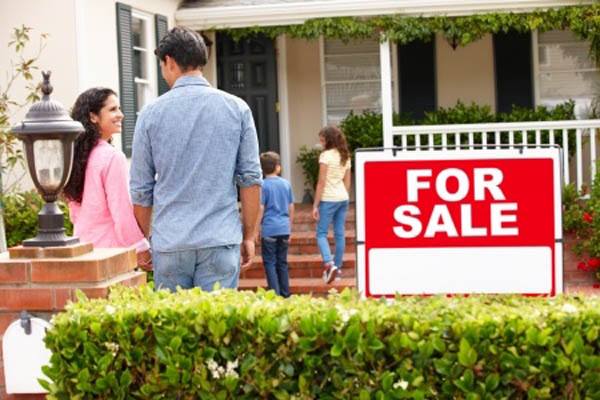 When you're trying to buy a home, it's important to consider how much work the house made need when it's finally yours. If it needs a lot of work done to it, would it be fair to offer the asking price knowing that you'll be pulling your wallet out again soon to repair damage, replace appliances or repaint?
Some people think you should put in a lower offer when the home needs work and others think that you may lose your chance at the home if you go in too low. Typically a house that has not been updated falls into the category of a home that needs work because you may find yourself with kitchen counters from the 60s or old-fashioned tile.
While some may love this style, most may find it needs updated and sellers may want to update it before selling. Here is a look at how to handle this situation.
Does it need work?
Typically, a home needing work is a matter of opinion. Some buyers may love the original condition of a home while others may want a fixed-up, updated place to call home. A fixer-upper home is a type of home that is sold in the condition it's in which allows a buyer to buy a lower cost knowing that they will need to do some work to it. Sellers will usually choose a sales price that compares to sales on similar homes and then reduce the price by a repair estimate.
These types of homes are often bought by investors who want to flip it and make some money selling it to a first-time home buyer. When a house is on the market for long, it shows the house may need extensive repairs or that the pool of buyers that would want it is limited.
Other homes needing work
If you find a house that is in mint condition but is a vintage home, you may want to modernize it. These homes may sell for a premium because of their uniqueness so sellers typically add a premium price pad on top of the comparable sales price. These homes are competitive and if they are in perfect condition, won't sell for a lower asking price.
You may also notice a newer home that is outdated and since most buyers want something updated, it's an easy way to get a lower asking price for it. Foreclosure homes are typically sold in AS IS condition and packrat homes full of a huge mess of clutter and rodents would come at a huge price decrease.
Consider these types of home situations that could affect how much you're likely to have to pay for them.