Should you Ignore Square Footage When Buying a Home?
Posted by Shawn Culhane on Tuesday, January 9, 2018 at 8:20 AM
By Shawn Culhane / January 9, 2018
Comment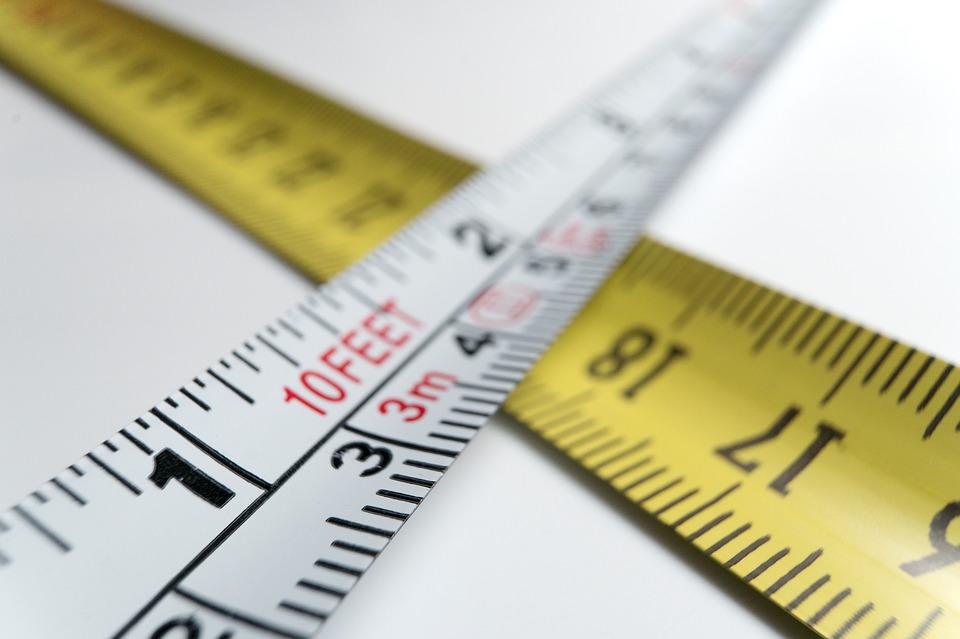 When it's time to buy a home, you will likely get caught up on a few specific metrics. Square footage is one of those metrics and it can be one that throws you off a bit. Whenever you're buying a home in Austin, it's important to understand what you're really getting. The square footage is simply a number.
Many buyers actually take the time to decide on a minimum amount of square footage they think they need for living comfortably. While this is fine, it's certainly not the only way or the best way to determine the size of home you need. Here are some of the reasons you shouldn't get too hung up on square footage when searching for a new home in Austin, Texas.
Not an Exact Science
While it may seem accurate and very scientific since it is a number, square footage isn't an exact science. You could ask multiple people the square footage of the home you're looking at and get four different answers. Only one number representing the square footage can be used in an MLS listing and there's no way of telling how it was measured or calculated.
Not All Appraisers or Agents Measure Square Footage the Same
There are a few different ways to measure square footage and it's not always done the same. Appraisers will likely measure the exterior of the home and the number they provide will be the gross square footage. Others may only include spaces you can walk within in the square footage count. If you look at the tax records, they will indicate the original square footage when the house was originally permitted. It may not have been updated if an addition was added, either.
Often, the square footage doesn't include things, such as a converted garage, a finished basement and other very functional space. Even an unfinished basement can be used, but may not be included in the square footage calculations.
The Square Footage Number Doesn't Represent the Usage of the Space
Just because a home comes with 3,000 square feet of living space doesn't mean it was all used well. Sometimes, there are layouts that use less square footage in a far better way than those with more square footage.
If the home contains areas you may not need or use, they will skew the number representing the square footage. A good layout will include no wasted space, but may seem smaller when you simply compare square footage numbers.
Square Footage is Very Subjective
Along with the use of space making a difference, the actual floor plan is likely a better indication of how you will function in the space. While square footage is subjective, the number of bedrooms, bathrooms and other rooms isn't. You can look at the floor plan to get a better idea of how the space is being used and how you will life within it.
For example, if you're looking at a 2,000 square foot home and 800 square feet is dedicated to the kitchen, you may find this to be perfect. However, another buyer may not like the large kitchen taking away from other areas of the home. By looking at the floor plan, you will be able to see if you have plenty of bedrooms, bathrooms and other spaces in the home.
While it may not be a good idea to completely ignore square footage, it shouldn't be your only metric. When searching for a home, if you have decided on a target square footage number, give yourself a bit of a range. Instead of settling on 2,000 square feet as your minimum, consider dropping your search to 1,800. This will open up options that may use the space better, even though the home's square footage is lower.