Should you Consider Buying an Austin Home During the Holidays?
Posted by Shawn Culhane on Wednesday, November 18, 2015 at 10:09 AM
By Shawn Culhane / November 18, 2015
Comment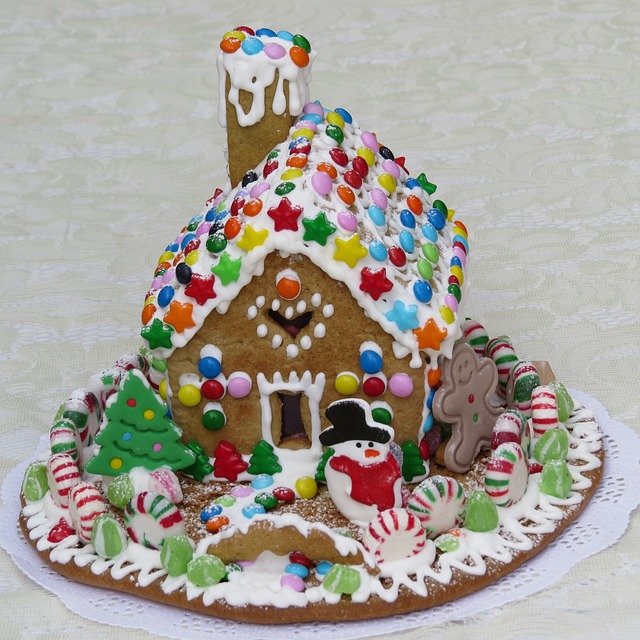 It's that time of year when people are buying extra groceries, cleaning their homes and putting up Christmas trees. This wonderful time of year brings time to gather with family, a time to enjoy beautiful lighted decorations in your home and to do some extra special activities like winter festivals and watch your favorite Christmas movies.
You may have never thought that this was also the perfect time of year for home buying because this is such a busy time with so many other activities surrounding it. That's actually why it's the perfect time of year to purchase a home in Austin; because most people are too busy to compete with you on that perfect home on the market. While you're decorating the house and getting ready to cook a turkey dinner, be sure to take the time to shop for homes because you will get a great deal if you buy now.
A heck of a deal
This is the time of year to score a great deal on a home. They are going to be lower in December than any other month historically. This might be the year to do a little less for Thanksgiving and Christmas so that you can focus more of your efforts on scoring your family's dream home that you can live in for many years to come.
Home prices in Austin are rising overall but right now, it's happening at a slow pace. Expect home values to grow over the next year continuing to give more power to buyers.
In addition to a killer deal on your dream home, this is the time of year to get a great mortgage rate. That is like keeping money in your pocket for years to come. Homes are more affordable right now because of low mortgage rates with rates currently around the 4% mark. They will be around 5% by the New Year and while that may not sound like much, rates that increase a percentage point could reduce your purchasing power by 11%.
Taxes
Since it's the end of the year, you'll notice that buying before the end of the year will give you some tax breaks. Everyone wants a way to lower their tax bill and this could be the way to do it. You'll be able to deduct your home's purchase cost, mortgage interest, property taxes and points during tax season. Plus, you're building equity in the meantime and saving yourself a great deal of money.
Motivated home sellers
If you're still not convinced to lighten the holiday load in order for your home search, did you realize that this time of year is the time to work with motivated sellers? Other times of year may be a competitive back and forth all while leaving the fate of your dream home in the hands of someone else.
If you find the perfect home right now, sellers are going to be serious about getting it off of their hands.You may be able to get it in time to start your holiday traditions in your new home for the first time.
While you may be thinking that this time of year means less inventory, difficulty finding available realtors and house shopping in snow conditions, think about the great deal of money you'll save, the low competition on great homes and having your dream home to set up the tree this year. You don't have to worry about being outbid like you would in the spring and it gives you a great new start for the New Year.