Should You Buy a Starter Home?
Posted by Shawn Culhane on Tuesday, October 3, 2017 at 8:42 PM
By Shawn Culhane / October 3, 2017
Comment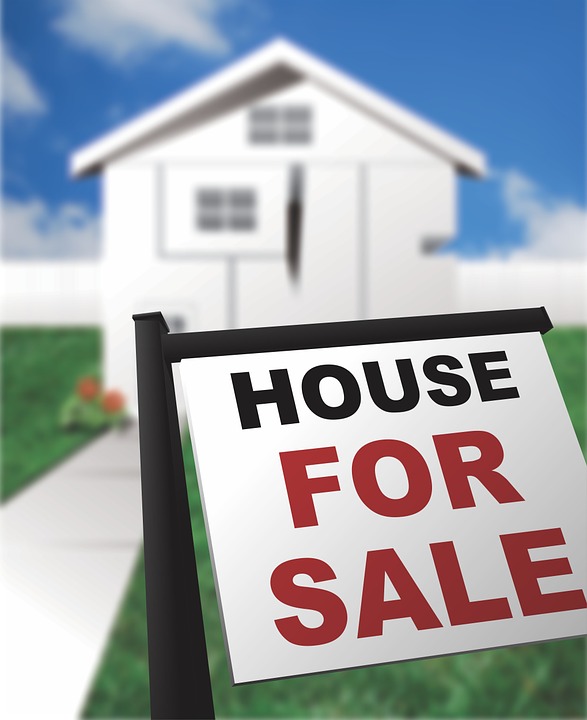 Most people end up with a starter home, whether it's a single professional wanting their first home or a newlywed couple that are looking for something affordable to start their family in after the wedding. For some, it's a rite of passage to get a starter home they can start a life together in before upgrading down the road.
This was a tendency among Baby Boomers that were starting to crave a home of their own after leaving mom and dad's. Now that it has evolved into something everyone wants, you may be wondering where to look for yours or if it's still a smart financial purchase. Take a closer look below to see if you should buy a starter home.
Why it makes sense
The first things to consider if you are thinking about buying a starter home is how it could benefit you and your family. For one thing, it's a great way to start building equity if you are willing to live in it for at least five, if not seven, years. If you choose to renovate and improve parts of the home, you can use the equity you've put into the home as a down payment towards your next home since the value will increase from the improvements.
You can't beat the tax benefits by being a homeowner now rather than continuing to rent until you buy the more permanent home. Owning a home means that you can write off the interest of your monthly mortgage on your taxes at the end of the year. Simply paying rent to a landlord only benefits the landlord on the home's equity and tax write-offs, while you're providing all of the mortgage payments.
Don't forget to consider that you will get to actually live a home now rather than waiting longer and longer. You'll get to start learning about homeownership, getting used to handling home maintenance and decisions, as well as allowing you the opportunity for some stability and a chance to build your community. You may even find it feels even more like yours with some cosmetic upgrades and hosting a gathering. For all of these reasons, buying a starter home may be just what you need.
The downsides
Of course as with anything, there are drawbacks to buying a starter home. When you have the money to put a down payment on the larger home of your dreams, you'll end up moving twice, including the move now from your current situation and the move to the newer home from the starter home.
In addition, you may end up spending more than you intended between furnishing the home, making improvements, and paying for things that can fall apart, such as a new air conditioner or roofing repairs. Lastly, it can be a challenge if you decide to change your personal circumstances, such as marry someone and want to buy a home together or get a job opportunity somewhere else.
Unless you are worried about the curveballs life may throw at you, it's likely going to be a smart investment to get a starter home now. Stop paying rent and start investing into your own future!