Should I get a Survey?
Posted by Shawn Culhane on Monday, September 25, 2017 at 2:39 PM
By Shawn Culhane / September 25, 2017
Comment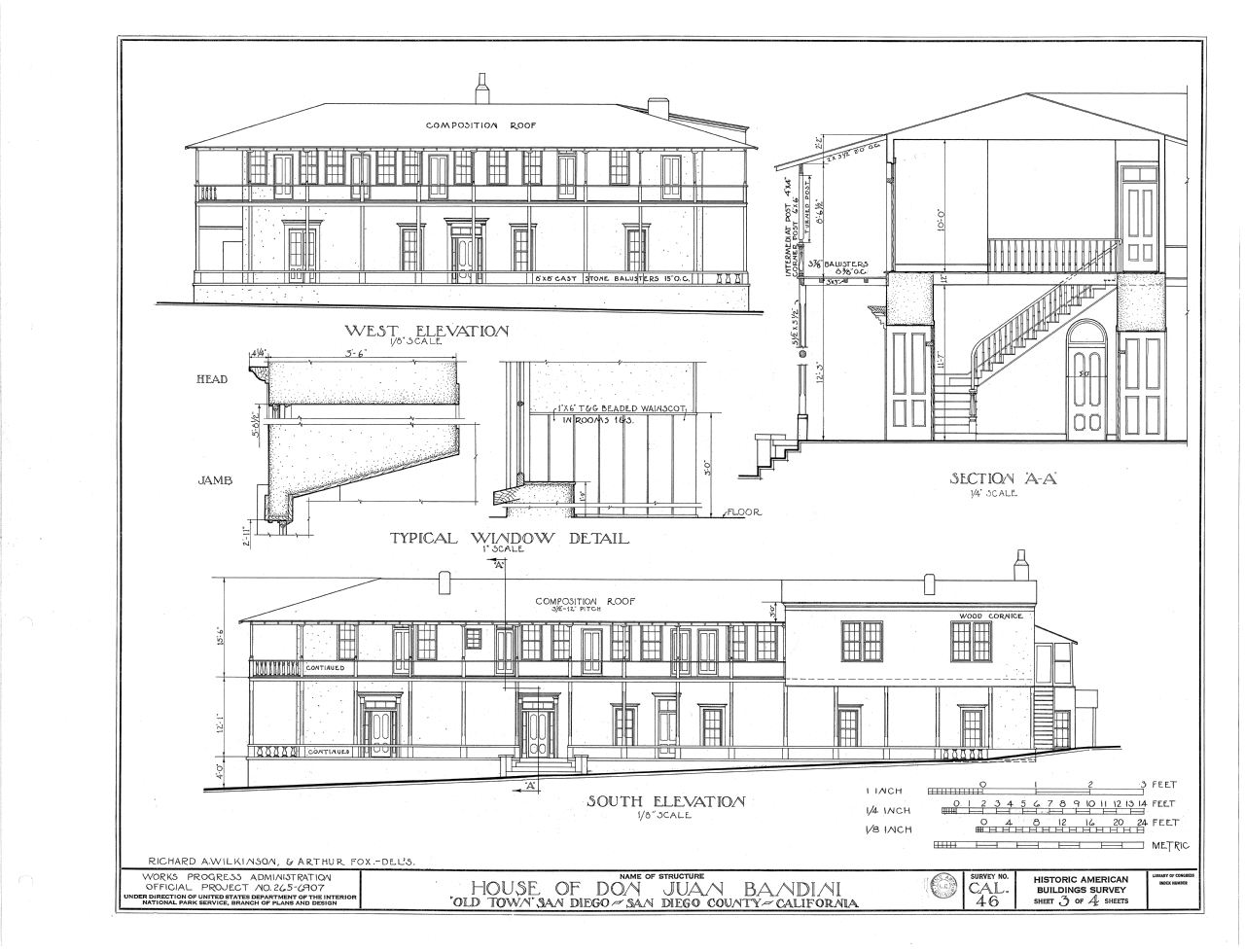 If you are getting ready to move to Austin and you're in the process of purchasing a house, you may be wondering if it's needed to get one of those property surveys your realtor mentioned before finalizing the deal.
It's one of those areas that takes places once you're ready to make an offer on the house after a long process of hiring realtor, scoping out properties, getting pre-approved, and figuring out the perfect neighborhood for your family, so it may feel like a burden to take this extra step.
Do I really need a survey as a part of my purchase documentation or can I skip this step? Here is a look at why you absolutely should get a survey when you buy your home in Austin this year.
What does a survey do?
For starters, it's important that you understand what exactly a survey is and what it does for you as a buyer. A property survey works to give you a map of a property, including its boundaries, physical features, and any setbacks. You'll receive the relative location of the house, along with details outside of the building such as decks, fences, and pools.
Why do I need it?
This is often obtained for a buyer because the lender is requiring it before finalizing the loan or the title insurer is requiring it. It may simply be the local law to have it done during times of property ownership changes. This is done by a professional who is licensed in the state as a property surveyor.
Having a survey done is important to getting the most accurate information of the property before purchasing it. Often time, Texas residents will try to get away with providing the original survey that they own since the law doesn't require the seller to use a survey in the sale of the property. Having your own survey done means that you are protecting yourself and putting the ball back in your court before agreeing to make such a huge financial investment.
Don't accept the original one
You should obtain your own survey rather than accepting the seller's old one, not only for your own piece of mind, but also because your lender and title insurer will likely require an up-to-date document. Buyers tend to try to use the previous one that a seller provides to keep costs down, but it puts the seller at risk because that surveyor has no liability to the current buyer, only the original homeowner that it was issued to originally.
If you purchase a property with the existing survey since the law doesn't require a new one, you'll have to sign a special document called the TAR Form #1907 to state that you accept that old survey with no changes being made to the property.
You'd have to get it notarized along with your date and signature, and the old survey, after the seller agrees to allow you to use the existing survey. You'll then lose the surveyor's liability which, under Texas law, is only required to the original customer who the survey was provided. The seller now becomes liable for errors on the survey that they are providing to you and in the process, making the surveyor a third party to the transaction.
Rather than looking for areas to cut costs in this process, be thorough and do things right by crossing all of your t's and dotting all of your I's. be sure to get a new property survey done rather than to find yourself in an expensive situation later to take the shortcut now. This is a look at surveys and why you need one in your upcoming purchase.