Shopping at the Shops at LaCantera
Posted by Shawn Culhane on Saturday, October 24, 2015 at 6:51 PM
By Shawn Culhane / October 24, 2015
Comment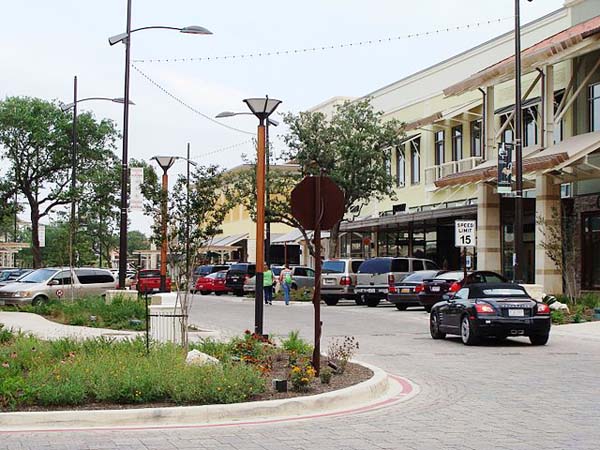 The Shops at LaCantera can accomplish all your needs from a to z in one stop. It places entertainment for the children in a play area while you enjoy your shopping experience. Where else can you shop and have valet parking? Entertainment is available for adults as well while you enjoy a fabulous meal or snack. Don't miss out on the special events featured in the mall.
Discounts
Don't Let Fashion Go to Waste is featured from June 9th to December 31st, 2015 at H&M. You can receive a 20% off coupon if you donate a bag of unwanted clothing. Helping others is a great feeling, and this is one that surely will bring a smile to everyone's face.
You can receive 20% off from over thirty retailers at the Shops at LaCantera during many special events throughout the year. What a deal! You never know; you may have a CTRC Partners Shopping Card in the bag featuring The Cure for Cancer. This feature is sponsored by the CTRC Council.
Events
An example of one of the many events held at the mall throughout the years is the Art Festival. It's held every year on Main Street at Barnes & Noble to the Cheesecake Factory in the fall. The event features over sixty contemporary and fine art displays from artists around the world. The artwork is available at all of the price-points and is free to the public.
The mall also holds events, such as the Culinaria Jazz Brunch found on Arbor Street. Many other events with limited seating are held throughout the year.
The Shops at LaCantera has so much to offer with events such as these. However, this is only a beginning of the fun and bargains you will find while shopping. Bring the whole family and all your friends; don't forget the children. There will be something of interest to every age group. Not a single person will leave disappointed. The shops are anxiously awaiting your arrival.