San Antonio Restaurant News
Posted by Shawn Culhane on Thursday, October 22, 2015 at 6:47 PM
By Shawn Culhane / October 22, 2015
Comment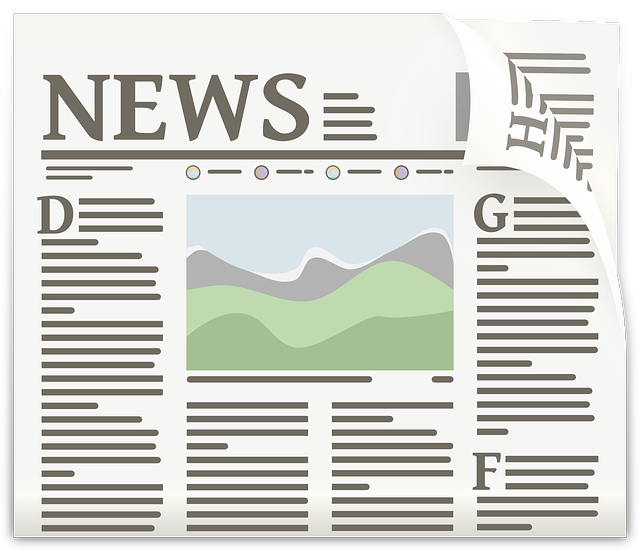 There's always something happening in the restaurant industry throughout the San Antonio area. Whether it's a new restaurant opening or new locations for a current restaurant, you'll find something new just about every month. Here are some of the things making the news in the restaurant industry throughout San Antonio.
Hopdoddy Burger Bar Coming to The Rim
Based out of Austin, Texas, Hopdoddy Burger Bar is about to expand into the San Antonio area. They provide craft burgers, craft beers and so much more to their customers. The company is known for having a line outside the door and they are highly popular wherever they go.
Hopdoddy Burger Bar is opening a new $500K location at 17503 La Cantera Parkway. It will be under construction starting in December. They plan to finish construction in March and open in the spring.
New Location for Lion & Rose
Another restaurant has opened at The Rim with a new location. If you have experienced the Lion & Rose, you already know why they are so popular. They currently have three other locations throughout San Antonio and the new location will be found at 17627 La Cantera Parkway.
Garlic Jim's Famous Gourmet Pizza Opening Second Location
Garlic Jim's is a popular pizza restaurant found on Potranco Road. They have become so popular, they have opened a second location. You can now find Garlic Jim's Famous Gourmet Pizza at 7664 Tezel Road.
Yelp Reviews Not Hurting Chacho's
Along with the positive restaurant news, there's always something going on with Yelp. Chacho's is a very popular place for a bargain and they are known for the 10-pount nachos and frozen Jack and Cokes.
Even though many locals will never give this spot less than a five-star review, some have taken to Yelp and called this the 'Wal-mart of Tex-Mex'. Even with this new nickname and a few Yelpers deciding to hate, the restaurant is still thriving with locals and tourists.
There are plenty of things happening within the San Antonio restaurant industry. These are just a few of the recent highlights.