Round Rock is known as the Top Affordable Place to Live in the US
Posted by Shawn Culhane on Friday, September 4, 2015 at 9:43 AM
By Shawn Culhane / September 4, 2015
Comment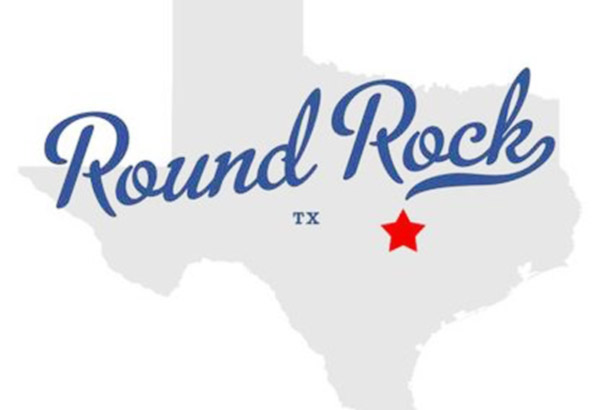 Livability.com put together The Best Affordable Places To Live list, and Round Rock was named the # 1 US City. There are many reasons why this area was given this recognition. If you have ever visited this area you would understand. Here are some of the top reasons Round Rock was given this honor.
Criteria for Being Named #1
There are many factors that Livability puts into place to figure out which cities top this prestigious list. Here are some of the criteria that they look at.
Costs of health care
Cost of food
Cost of housing
Transportation
Data is collected from C2ER and HUD, and the tax climate of each state. The last thing they look at is the area's uniqueness.
Why Round Rock?
Livability studies all the areas that are offered across the US. Round Rock top the charts for Best Affortable Places To Live because they had the lowest sales tax rates, and no state income tax. That means that people who live in the Round Rock area get to keep more of their hard earned money.
There are a number of employment options in the Round Rock area, which cuts down on commute times for residence. In addition, the average salary in this area is higher than other areas.
That makes Round Rock a prime choice, but there is more. Housing is very affordable as well, and it is close to the downtown Austin area. Overall, Round Rock has a robust economy, large job market, idea schools, and very low cost to live in this area. Neighborhoods are friendly, and the area is a great place for all ages to live. There are lots of amenities with only a short drive. Housing choices are also varied, so there is something for everyone.
Top Ten Affortable Places To Live List:
Round Rock, TX
Dayton, OH
Lawton, OK
Lansing, MI
Appleton, WI
Fort Wayne, IN
Rochester, MN
Nampa, ID
Topeka, KS
Cedar Rapids, IA