Restaurant Spotlight: Magic Time Machine
Posted by Shawn Culhane on Friday, June 12, 2015 at 4:04 PM
By Shawn Culhane / June 12, 2015
Comment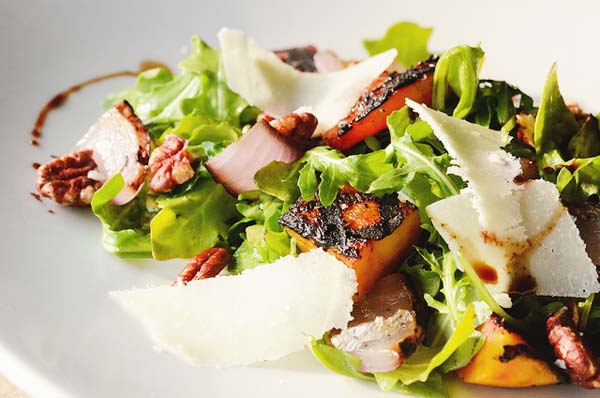 Magic Time Machine is a great restaurant experience in San Antonio with another location in Dallas. It's located inside Loop 410 by the airport on Frontage Road between Broadway and Nacogdoches. This family style restaurant and attraction is the perfect place to celebration birthdays, special occasions and to bring the kids.
It's been awarded in various publications for being the "Best Special Occasion Restaurant" and the "Best Children's Restaurant." Check it out seven days a week for American food, affordable prices and fun with the whole family where you'll see costumed characters and enjoy lots of laughter. Here is a better look at what you can expect.
About Magic Time Machine
The restaurant started in 1973 when Mr. Jim Hasslocher had a vision to serve food in an energetic atmosphere with lively servers and a funky nostalgic building. The restaurant features costumed characters making the experience what it is as you indulge on fine cuisine like hand-cut steaks, fresh seafood and prime rib. Kids can enjoy their own special menu.
Each experience will be unique because no two seating areas are alike in the dining room. Sit in the Attic, the Thatched Hut, the Sweethearts Table or the old Refrigerator. Enjoy a salad bar, a red 1952 MG-TD Roadster which was renovated to serve soups and salads, and a trip to the car with every meal.
What to Expect
You'll be transported in time with the zany cast of characters at The Magic Time Machine. Servers are in costumes to represent pop culture icons from now and in the past. You may have a pirate, a princess, a hero or a villain serving your meal and making your experience humorous.
The restaurant is located at 902 NE Loop 410 in San Antonio and is open for dinner Monday through Thursday from 5:30pm to 10pm, Fridays from 5pm to 10:30pm, Saturdays from 11am to 10:30pm and Sundays from 11am to 9pm.
If you want to enjoy a steak while your kids are entertained and you're not spending a fortune, this is the perfect place for you. Check out the Magic Time Machine where you'll laugh, be transported to the past and enjoy delicious food.