Restaurant Spotlight: La Panaderia
Posted by Shawn Culhane on Thursday, June 25, 2015 at 5:51 PM
By Shawn Culhane / June 25, 2015
Comment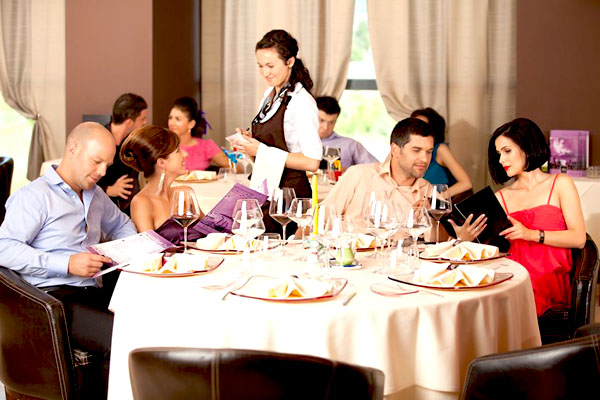 Are you looking for a place to grab a healthy lunch? La Panaderia is a bakery, coffee shop and sandwich shop in San Antonio featuring fresh bread and long-cultured Pan Dulce and Pan Artesano. Located at 8305 Broadway Street, you can stop in for breakfast, lunch or dinner seven days a week.
You'll find a menu featuring American as well as Cuban, French, Latin American and Mexican flavors. You can try a free sample and before you know it, you may turn into a regular. Their mission is to make the best bread in the country and they are starting by making the best in San Antonio. Here is a look at what to expect when you visit.
About La Panaderia
The restaurant believes in being out of the ordinary. With their baked artisan breads, they are working towards bringing the Pan Americano concept to San Antonio. The concept is to create an eating experience entirely revolving around Latina American bread and culture. You can visit Monday through Friday from 7am-8pm, 8am-5pm on Saturdays and 8am-3pm on Sundays.
The Menu
The menu allows you to start by picking your bread, choosing your recipe and then choosing a soup or salad to accompany it. The soups are Fideo Soup and Black Beans Soup and the salads include a house salad or Cesar option.
Try breakfast options like Ham & Egg or Chorizo & Egg. For lunch and dinner, try a turkey with cilantro mayo, chipotle mustard and gouda warmed in the oven. Try the Chicken or Cubana options and choose breads like the Telera, Birote or Croissant.
You can also choose from salad bowls, kid croissants and refreshments including Mexican Soda, ice tea, coffee and their special Café Goteo Americano which takes longer but it's the optimum method for getting the most fruit expression out of the coffee beans.
If you're looking for a restaurant that puts quality and commitment back into their food, check out the work at La Panaderia and see why their bread is the best.