Restaurant Spotlight: Feast
Posted by Shawn Culhane on Wednesday, August 5, 2015 at 6:29 PM
By Shawn Culhane / August 5, 2015
Comment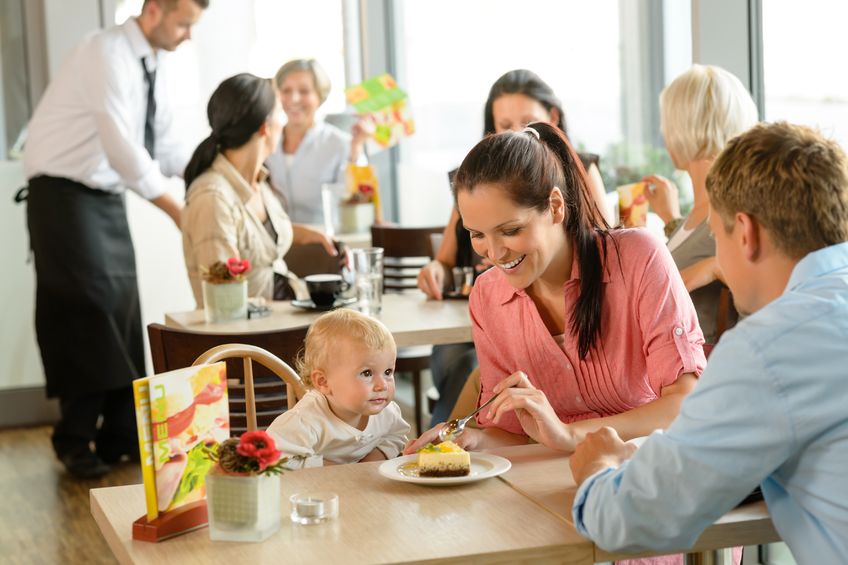 Have you been to Feast restaurant? The name says it all with a menu that will keep your stomach full and the rest of your senses satisfied. The restaurant has only been open since 2011 featuring American cuisine with a hint of Mediterranean flair. Enjoy a variety of options from small plates to full entrees, or stop in for an appetizer and a cocktail.
You'll love the elegant décor, the delicious food, the wonderful smells and the pleasant atmosphere at this spot in San Antonio's King William Historic District. Here is a look at what to expect when you make your reservation for Feast.
What to Expect
The restaurant is only open for dinner and a Sunday brunch from 10:30am to 2:30pm. Check them out for social hour on Tuesdays through Fridays from 5pm to 7pm or stop in for dinner Tuesday through Thursday from 5pm to 10pm and Friday through Saturday from 5pm to 11pm. They are located in The King William Historic District of San Antonio at 1024 South Alamo Street.
Make a reservation or juts stop in where you'll be greeted by a friendly staff. Sit inside in the beautiful dining room, the glowing blue bar or enjoy the outdoors with a seat on the patio. You'll have a wonderful experience either way enjoying small plates, full entrees and delicious appetizers. Enjoy something from the wine menu, the beer menu or a royal cocktail.
The Menu
Enjoy dinner Tuesdays through Saturdays featuring a seasonally changing menu. You'll be offered something from the ocean, something chilled, something grilled, something with heat, something crispy, and something hearty. Try common menu items like the Cornmeal Fried Oysters, the Marinated Calamari, the Hearts of Bobb Lettuces, the Roasted Kabocha Squash or the Chioggia Beets.
Try the Sweet Corn Fritters, the Duck Breast Tostadas, the Ribeye Steak and pair it with a side of Brussel Sprouts, House Made Potato Chips or House French Fries. Sunday Brunch features favorites like eggs, omelets, burgers, potatoes, pancakes, French toast, crepes and specialty drinks like Bloody Marie's and Mimosas.
You'll love the American Mediterranean cuisine offered at the beautiful San Antonio hot spot "Feast." Make your dinner reservation and check them out.