Restaurant Spotlight: Bohanan's Prime Steaks & Seafood
Posted by Shawn Culhane on Wednesday, September 16, 2015 at 6:28 PM
By Shawn Culhane / September 16, 2015
Comment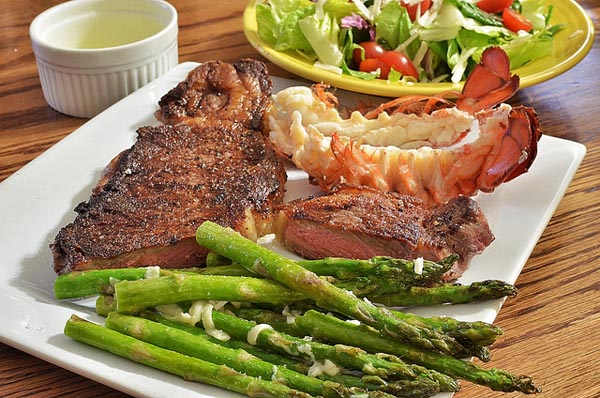 Bohanan's Prime Steaks & Seafood is a dining establishment you come to when you want to dine at a place where the staff appreciates your business. This is one of those establishments where you will be treated like royalty because without you they would not have a job anymore.
In fact, this is a great place to go any time you are celebrating a special occasion. It is a place that has worked hard for a long time in order to provide family, friends, and even business partners with a comfortable place to eat a meal.
What Can You Expect While Dining Here?
Bohanan's Prime Steaks & Seafood offers a perfect blend of steaks and seafood. This just means there is bound to be a meat on the menu for every member of your family to enjoy. This is a place that has done a great job capturing the Texas charm and spirit from the Old World that you know and love. It created a place that pays tribute to old Texan traditions. While you are eating here you will be filled with pride of what Texas used to be.
Fine dining is a world commonly used to this dining establishment. The truth is – that is exactly what it offers. Going back to the tradition, this is a place that believes they could never go wrong with Old Texas tradition. After all, tradition is something that lasts forever.
If you are looking for a place where you can honor and respect Texas while enjoying a good meal Bohanan's Prime Steaks & Seafood is the place you want to go for your next meal. Bohanan's Prime Steaks & Seafood is a great place to come for a party of any size. The food is delicious and you are going to get treated like you matter from the moment you walk in the door.