Responding to a Low Ball Offer on Your Austin Home
Posted by Shawn Culhane on Friday, January 5, 2018 at 8:00 AM
By Shawn Culhane / January 5, 2018
Comment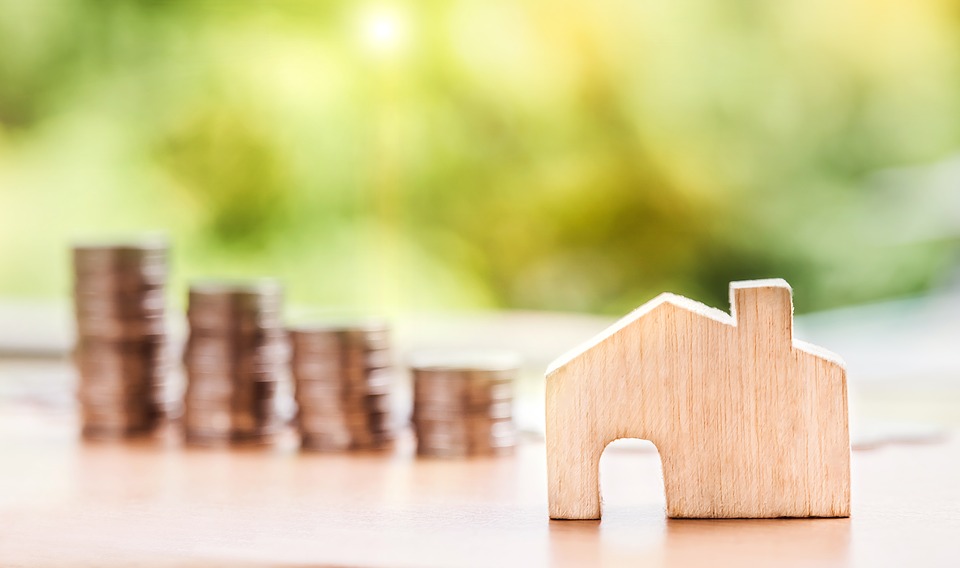 It may not come up much with the strong real estate market in Austin, Texas, but low ball offers do happen. Many properties for sale in Austin are receiving multiple offers and some are selling for above asking. However, it's also possible to get a low ball offer as a seller and you should be prepared for this situation.
You should respond to all offers, as it's just polite, but that doesn't mean you have to accept or even consider a low ball offer. Here are a few things you should consider when faced with this type of situation as a home seller in Austin.
Why did the Buyer Go So Low?
Did they have a good reason for the low offer or were they just testing the market? Sometimes, the buyer has discovered a few things about the home they think warrant a low ball offer. Other times, they simply have no idea about the Austin housing market. They could also be trying to test you and see if you're desperate to sell.
Remember, the goal of the buyer is to find and buy the right home for the lowest possible price. They may submit a low offer with thoughts of raising it if you respond with a counter or simply don't accept the offer.
There's No Crying in Negotiations
Just as there was no crying in baseball for Jimmy Dugan (played by Tom Hanks in the movie A League of Their Own), there's no crying in negotiations. Leave the emotions at the door or they could have you taking a low ball offer personal instead of countering as a good negotiator would.
You may find yourself angry about a low ball offer, but it won't do you much good. Setting your emotions aside and considering what's best for selling your home will help you get it sold for the right price. You never know, a low ball offer could just be a very low starting point for the buyer. While it may seem like you're too far away, you may be closer than you think.
It's Just a Starting Point
How many times have you gone to a garage sale or another type of sale and started really low just to meet somewhere in the middle? This is called negotiations and the buyer often chooses a starting point, and so does the seller.
For example, if you listed your home at $350K and the buyer offers $315K, you may know that's far lower than you will take. However, you may have listed the home at $350K hoping to sell it for $340K. If you come back with $348K or even with the list price of $350K, the buyer may up their offer and get much closer to the number you want.
This is when it's important to remember the buyer is trying to get a good deal. If they are the only offer on the table and you home has only been listed for a handful of days, you may even be able to use new offers as leverage to get a higher offer out of the low ball buyer.
Just understand, if you don't respond to a low ball offer, it has no chance of turning into a real offer or a contract. However, if you respond, you may find that the buyer is just testing the waters and may be willing to go much higher than you might expect.