Redo Your Bathroom Without Remodeling  
Posted by Shawn Culhane on Monday, January 9, 2017 at 8:10 PM
By Shawn Culhane / January 9, 2017
Comment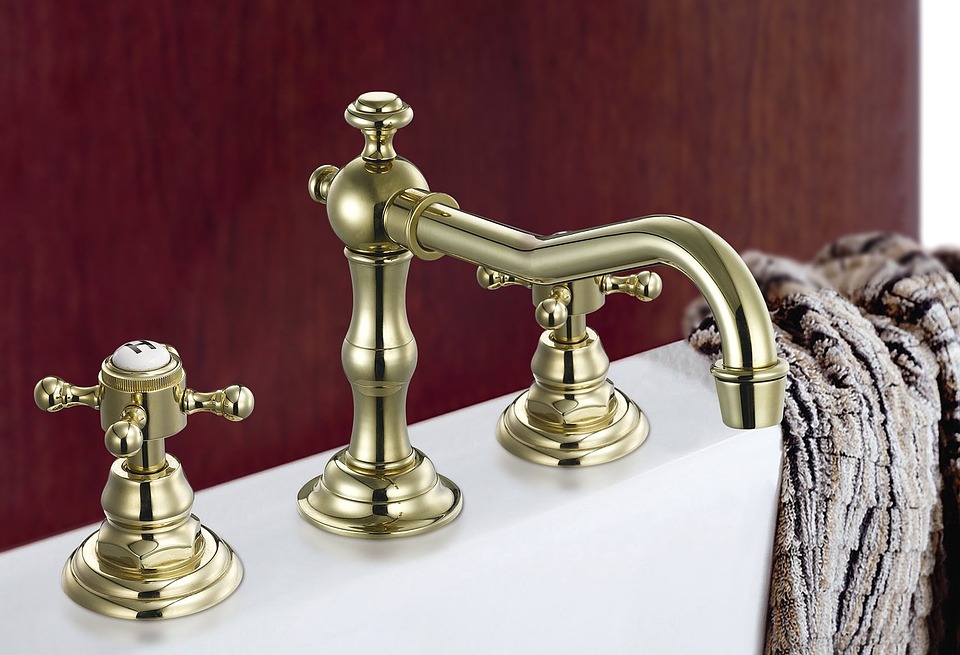 If your bathroom could use some revamping but you don't want to have to completely remodel, there are still ways to get a dramatic effect in less expensive ways. For some people, the renovation process is too much to handle when it comes to their schedule, energy, and wallet, but revamping the space with other updates can give you the same feelings of a remodel.
This is one area of the house that can feel a huge difference from a makeover, which is perfect for getting it ready to sell this year. Take a look at some tips and tricks for redoing your bathroom without actually having to remodel it.
Think about the style
For many, turning the bathroom into a peaceful and relaxing oasis is the way to go. You may want to have some fun with the space if it's going to be a guest bathroom or an extra bathroom, allowing for creative bold color choices or letting your personality show. In the home's main bathrooms, make simple and serene style choices so that guests feel relaxed and comfortable using this room.
Paint and lighting
The best way to set the tone of the room is to select your paint colors and lighting. You'll notice a dramatic difference in the room as soon as you put a coat of paint on the walls. Choose something light and airy for a spa feel or choose warm and rich colors for a more dramatic effect.
The lighting is the next way to set the tone for the bathroom. Not only do you want a relaxing ambiance for a soak in the tub or a late night bathroom break, but you also need adequate lighting for grooming in the morning or freshening up for a night on the town. Choose a lighting option that allows for a dimmer switch and then allow for a vanity light that can offer optimal brightness for grooming. You can even add a beautiful chandelier or pendant to add a statement piece to the room.
Update your faucets and hardware
While you don't want to have to replace all of the cabinets and flooring to make a difference, you can simply upgrade your faucets and hardware for a new look in the bathroom. Your current bathroom hardware may feel outdated. Why not choose a nickel to encourage the spa appeal or go with the bronze drawer pulls to match your warm color scheme?
Your faucets on your shower, tub, and sink will make a big difference to the newness of the room. Look for sink fixtures that extend higher over the bowl to give it a more functional and comfortable appeal. For the shower and tub, upgrade your showerhead to offer more features like a waterfall setting and upgrade your tub faucet to match.
It's all in the details
Lastly, upgrade some of the details of the room that don't require a remodel to make happen. Bring in a towel warmer to really get that spa feel when you're enjoying a bath or have guests over that you want to wow. You can easily swap out your old medicine cabinet and mirror for something modern and beautiful, making your new paint and lighting really pop.
Add some beautiful storage containers to keep on the countertops or around the room for holding toiletries, makeup, and extra towels. Then finish up with a new set of towels and some beautiful décor like plants and candles.
You can have the dramatic effect found with a bathroom remodel by simply updating things around the room. Use these tips to redo your bathroom this weekend without even having to do a remodel!