Real Estate Term: Seller Disclosures
Posted by Shawn Culhane on Friday, September 13, 2019 at 8:00 AM
By Shawn Culhane / September 13, 2019
Comment
When you're preparing to buy a new home this year, you may come across some terms you haven't heard or used before. One of these terms that may come into play is "seller disclosures." Fortunately, your real estate agent is going to guide you through the process and will be able to explain things like these as they come up along the way.
You won't have to worry about missing an important detail or misunderstanding anything as you would when you try to navigate this process alone. Instead, your real estate agent will be able to make sure you've been informed on any seller's disclosures before you go into a home that could have a defect or problem. Take a closer look at what this term means.
What is a seller disclosure?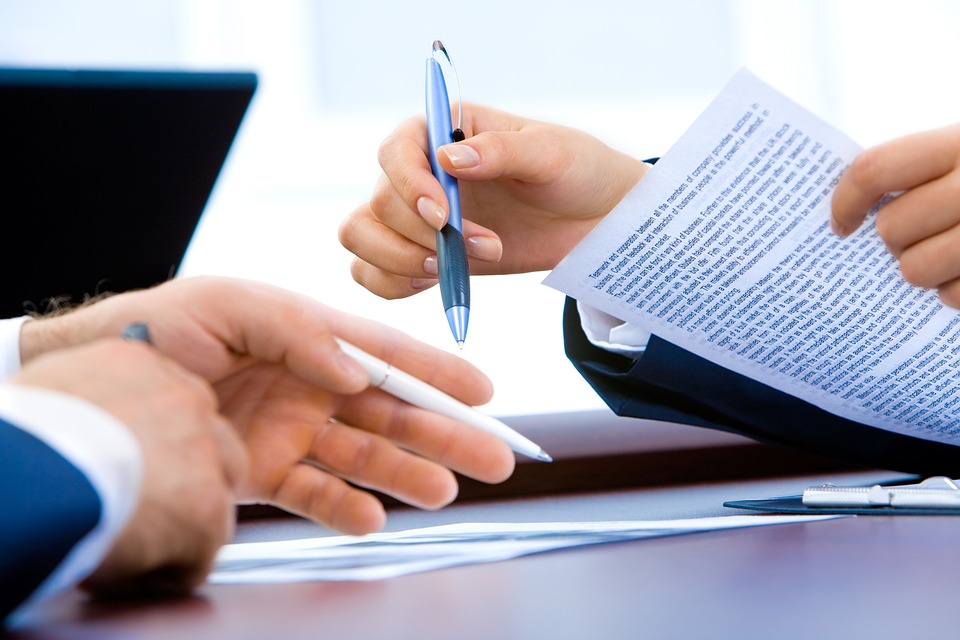 Seller disclosures are available for a buyer to see in the event that a home has a potential problem or defect that a buyer should be made aware. A seller would list these defects with the home or property so that a buyer isn't going into a purchase without all of the information.
You as a buyer would know if there is a problem with the property because you would be able to review a disclosure form provided by the seller. This way, you'll know before this big purchase if there is a repair that is going to be needed that could affect your interest in buying the home.
When do I get the disclosure?
Rather than making an offer, having the deal accepted, and then closing on the house before you even find out about the roof needing to be replaced or the air conditioner needing to be replaced before next summer, you'll actually receive this information with so many days of the mutual acceptance. Typically it would arrive within 3 days and would come in the manner of a Form 17 disclosure. The buyer and seller are allowed to change the timeline if desired.
Should I still do an inspection?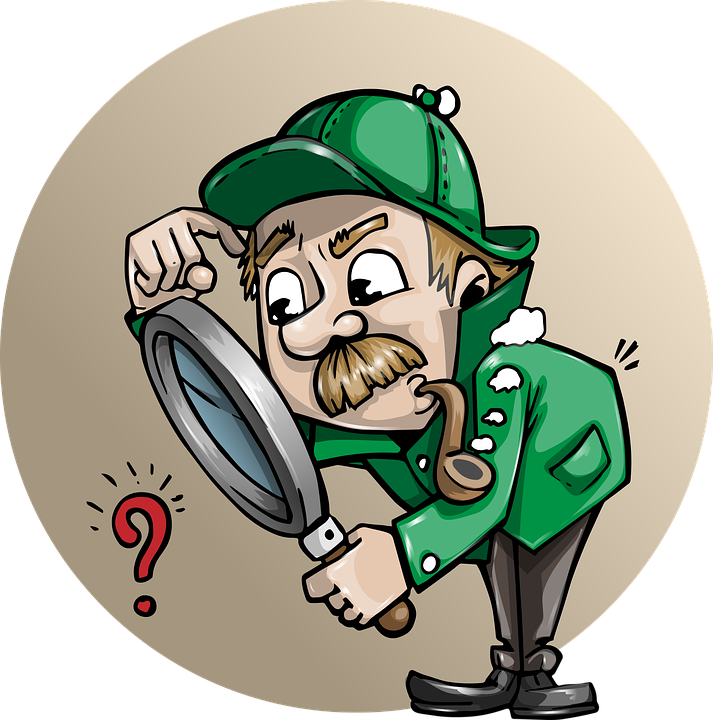 While this disclosure is a great way to make sure you have all of the information about any potential defects with the home or property, it's still very important to have an inspection done. It's always possible that your seller isn't completely forthcoming about all of the property's problems or they could even downplay the severity of the situation.
Regardless of your feelings on this seller, there shouldn't be a substitution for a proper inspection to be done. Make sure to have a thorough home inspection done by a licensed professional that is trained in looking for things a regular homeowner might not be aware to look for.
Does everyone get a disclosure?
In some cases, you may not get a disclosure. In some states, you wouldn't get a seller's disclosure if it was a house that was foreclosed on, it was an estate sale, or if it was a gift from a relative. It depends on the situation and laws of the state.
Your seller's disclosure will let you know about things like a soil issue with the property, a lead paint hazard, a plumbing issue, or an issue with the title. Be sure to ask about a seller's disclosure when you go to buy your San Antonio home and have an inspection done regardless to get the whole story for yourself.