Pricing Your Home to Attract More Buyers by Spotlighting Value
Posted by Shawn Culhane on Friday, January 15, 2016 at 5:35 PM
By Shawn Culhane / January 15, 2016
Comment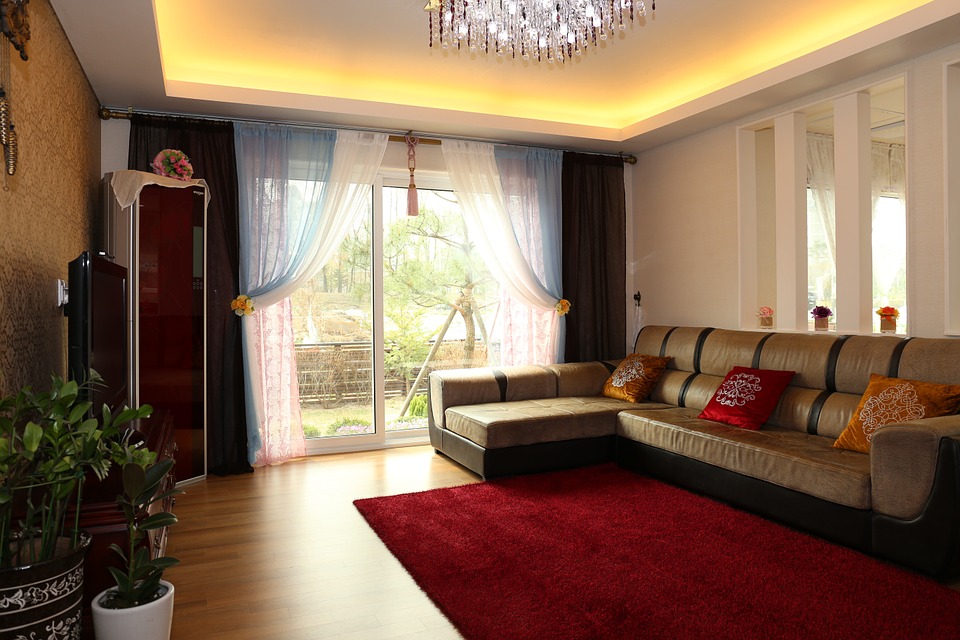 Did you know that your home's listing price can truly affect how attractive your buyers will find the home? It's important to place a good value on the home that makes sense to the home. Pricing too low may make buyers consider that such a beautiful home must have some major drawbacks.
Pricing too high will scare away some from even viewing the home that could be perfect for them. It's all in the pricing and valuing of the home when it comes to selling and attracting buyers. You experience this when you buy a new car, electronic, or outfit because you can't help but comparison shop and the same thing happens with home buyers.
Some of the most comparison-minded shoppers are home buyers because they want to know what all of the options are in one neighborhood, if another home is going to offer more perks, and how all of the sizes and designs compare before they sign into a long mortgage. If you want to attract buyers to your home to help you move on to your next home and to help someone get into their dream home, use these tips when it comes to pricing appropriately.
People love a great bargain
While you're trying to make money and feel that your investment paid off, your buyers are trying to find a great bargain and a compelling reason to buy this home. Everyone loves a great bargain and home buyers are taking this attitude and shopping for a bargain in their next home purchase.
They want to make sure they are getting their money's worth and a great value. Make sure you've given buyers a compelling reason to buy your home, whether it's just nicer, more appealing, in the perfect location, or has been updated where a buyer wouldn't have to worry about any major repairs in the future. Show off the fresh coats of paint, the new pool, the perfect location near entertainment and shopping, or the friendly neighborhood that comes with it.
The right price and competition
When you sell your home for the right price instead of too low or too high, you're going to sell it faster and end up with more money in your pocket. A faster sale with few problems and a higher net price is what you are aiming for.
Be sure to price your home right and not make it seem that you are pricing it low to get rid of it or pricing it too high where no one shows interest. Having multiple offers coming in will allow for a bidding war which may allow for you to earn more money from a buyer who really doesn't want to risk losing the home. A competition among buyers will also make your house look even more attractive seeing that so many people want the home and will fight for it.
Choosing the right price
Speak to your realtor about pricing your Austin home just right. You have to take a look at the market, what comparable homes are sold for, and what makes sense for the area. The condition of the home, the location, and the neighborhood could all play a major role in the pricing. Do some analysis and investigation to make sure you are pricing your home right for the area, condition, and appeal of the home.
Pricing your home right will attract more buyers because it will spotlight the value more than anything. Don't list too high or too low and allow the home's value to speak for itself with a fair price attached.