Prefabricated Luxury Homes Hit the Austin Market
Posted by Culhane Premier Properties on Thursday, July 28, 2022 at 4:36 PM
By Culhane Premier Properties / July 28, 2022
Comment
"The future of construction is here," claims The Escobedo Group, commenting on their new panelized construction system that creates luxury, prefabricated homes in as little as just 5 months.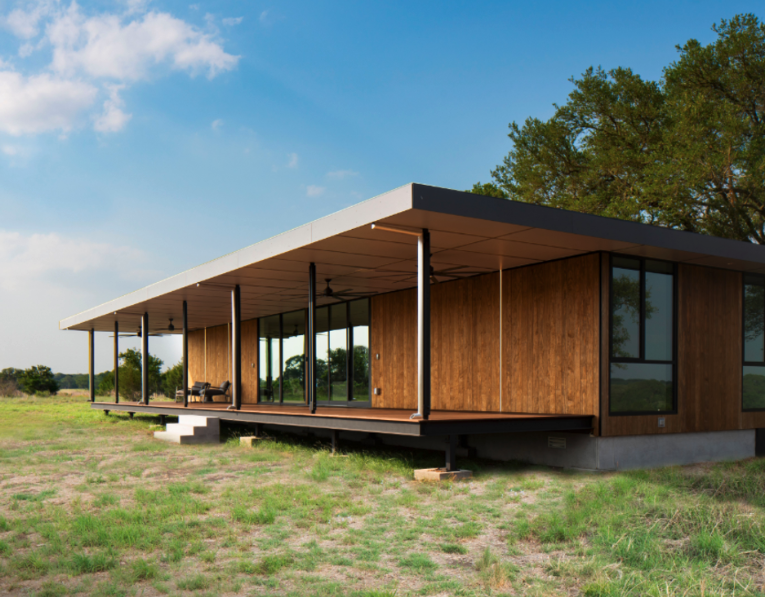 The Buda home builders have now constructed over 70 homes for their "DARIO Villas" project which is challenging the status quo that manufactured homes are low-end, cheap, and mass-produced. Buyers choose from a 1,2, or 3 bedroom floorplan ranging from 800-20,000 sq ft and $600,000-$1,000,000 in price.
Construction add-ons include, but are not limited to, roof mounted solar power, battery storage (supplies electricity during power outages), and eco-friendly water collection.
"The ability to construct a well-designed, superior quality home, office or guest house with minimal waste and impact on the job site didn't exist until now." – Escobedo Group
Click the link to learn more: https://www.dariopanelized.com/