Plan for These 5 Housing Costs When Buying a New Home
Posted by Shawn Culhane on Wednesday, May 1, 2019 at 8:00 AM
By Shawn Culhane / May 1, 2019
Comment
When it's time for your family to buy a new home, you expect many different costs to come up. You have the initial down payment, the realtor's fees, and the moving costs that are all pretty straightforward and expected expenses.
What about the costs that you weren't expecting? Are there going to be things that come up that you didn't realize were a part of the process? From new furniture to maintenance, here is a look at some unexpected expenses to be prepared for when you buy a new home.
Furniture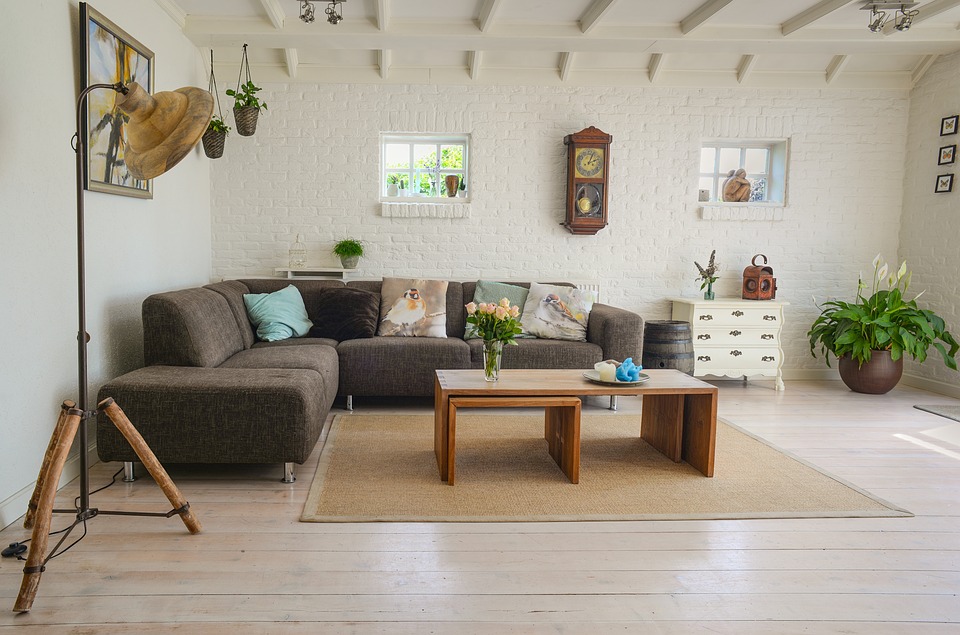 While you're probably going to be moving with some furniture you already own, that furniture is not always going to work in the new home. many times the furniture doesn't quite fit the space right or doesn't fit the style of the home you've purchased.
You'll likely be ready to change things up to fit the new space which may mean brand new furniture throughout the entire house. Be prepared for nice new furniture for the budget from couches to dining tables to bed frames, and don't forget about all of the furnishings you'll want like art for the walls and rugs for the different common spaces.
Improvements
While the home is likely in great shape or even brand new, there may be some improvements you want to make off the bat that will cost some money. Before you move into this beautiful new home, you may want to change the pain on the walls from the neutral beige that was painted previously to a beautiful shade of blue or perhaps a different neutral like gray.
While the kitchen may function fine, you may have already decided that those countertops need a modern update, as well as the appliances. Any improvements you are going to want to make to the home before you start moving your stuff and your family should be considered in your budget during the buying process.
Maintenance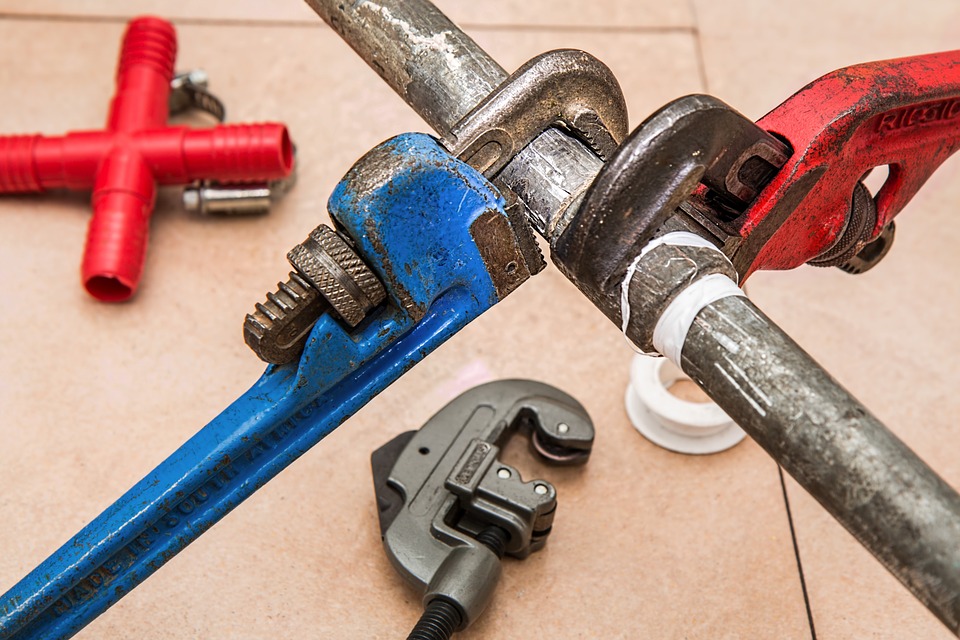 Even though the inspection caught any problems with the home before you put in your offer, you are still going to have maintenance costs on the home every year that may come sooner than 12 months after you move in. be prepared for the potential of costs going into things like the roof, the shingles, the windows, or the furnaces.
Having an annual home maintenance budget is important no matter where you are which means you probably already had one for your last home. just make sure it can cover the size and condition of your new home's needs in case you are buying something larger to maintain or something that was more of a fixer-upper.
Utilities
If you're moving from a small home or an apartment you were renting into your starter home or upgraded home, you are going to be in for a bit of a shock when it comes to your utilities. This is one area that is unexpected by some because the price jumps from what they were used to paying.
Utilities like garbage collection and water are sometimes included in apartment rental costs but for homeowners, this one will be a new bill for you. Be sure to consider utility costs for your new space when it comes to increased prices, more utility bills than before, and possible deposits to get them started the first time around.
Your time
Lastly, you may be surprised how much time you gave up to get through this process. Since time is money, you are likely taking time off of work or from your home responsibilities to tour homes, sign the paperwork, speak to the bank or your realtor, attend open houses, and attend the closing process. You may have to sacrifice vacation time to make this happen which is a cost many were not expecting.
These five housing costs will come up when buying a new home. Be sure to be prepared for these hidden expenses!