Once-in-a-Generation Mixed use Development Underway in Cedar Park
Posted by Culhane Premier Properties on Wednesday, September 20, 2023 at 3:52:58 PM
By Culhane Premier Properties / September 20, 2023
Comment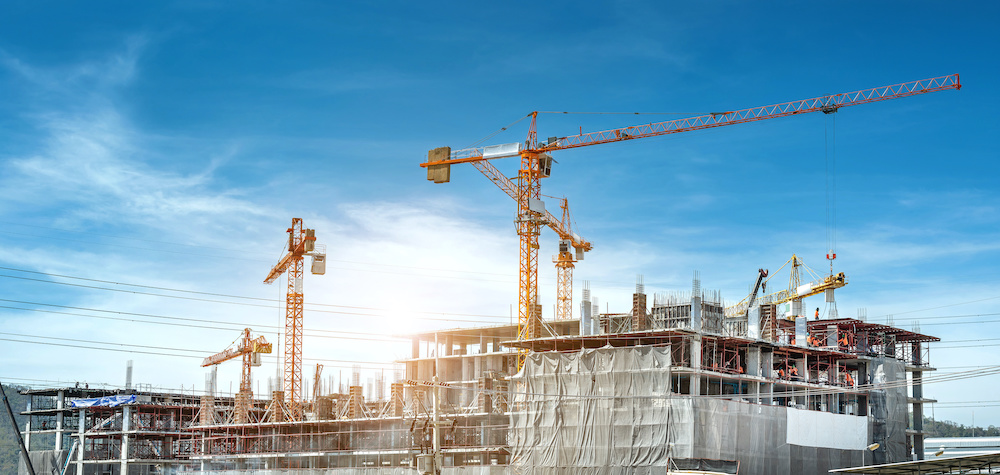 The Nebraska Furniture Mart project, spanning 118 acres, located north of Austin, is making significant progress as stakeholders collaborate to bring this "once-in-a-generation" development to Cedar Park.
CPM Development LLC, affiliated with Warren Buffet's Nebraska Furniture Mart, submitted documents to the Texas Department of Licensing and Regulation last week. These documents indicate that construction for commercial and public improvements at the site, situated at 750 E. New Hope Drive, could commence early next year, with the project expected to be fully completed by 2026. Although the filings mention two prospective tenants—Scheel's, a sporting goods chain from North Dakota, and PopStroke, a golf and dining concept featuring miniature golf courses designed by Tiger Woods—representatives from the developer have clarified that the information provided to TDLR was inaccurate, and they are currently rectifying it.
Andy Shefsky, a spokesperson for the company, stated, "We're excited to share more details about the development as they are confirmed, which is why we're only publishing contracted partnerships at this time."
A spokesperson for Scheel's mentioned that the company is not yet ready to confirm a potential second location in Texas. Representatives from PopStroke did not respond to a request for comment.
Once completed, the project is poised to offer over 5 million square feet of commercial space in Cedar Park, located approximately 20 miles northwest of Austin. This is equivalent to about five Lakeline Malls. The entire development is anticipated to generate $435 million in new tax revenue for Cedar Park in its first 25 years of operation.
The comprehensive plan includes a 250-room full-service hotel, a 30,000-square-foot city-owned convention center, 250,000 square feet of retail space, and 700,000 square feet of warehouse space. The centerpiece of the project will be a separate 500,000-square-foot Nebraska Furniture Mart.
A spokesperson for the city of Cedar Park announced on September 18th that they had received site development and subdivision improvement plans for the project during the week. A previously received plat is currently under review.
This follows a rezoning approval earlier this year. During meetings held in February, Jeff Lind, NFM's chief strategy and development officer, expressed confidence that they are on track to open in 2026. He noted, "We're not used to doing these very often," referring to the company's last ground-up development in the Dallas area in 2015, adding, "We like to do them really well and really right."
In December 2021, the Council approved a development agreement and incentives for the project, codenamed Project Northwest New Hope. The city committed to providing $45 million in performance-based rebates, funded by taxes generated by the development, including sales tax, hotel taxes, and property taxes. In return, the company is required to invest $400 million, create 725 jobs in the first year of opening, and complete all necessary public infrastructure improvements before the project opens, including major road and intersection upgrades. Construction was initially projected to begin in 2024.
"This is historic," remarked Cedar Park Director of Economic Development Ben White at the time. "This project would generate the greatest economic return in Cedar Park's history."
This project represents another boost to Cedar Park's job market and commercial space, with the city's population reaching 77,642 in 2022 according to U.S. Census Bureau estimates. Cedar Park is already home to several rapidly growing companies, including Firefly Aerospace Inc. and Hyliion Holdings Corp. (Nasdaq: HYLN), an electric-vehicle trucking company. Additionally, the suburb recently attracted the North American headquarters of Compedia, an Israeli educational technology company.
The influx of people and businesses has led to the development of large-scale lifestyle projects, such as the revitalization of Bell Boulevard, a 95-acre mixed-use site. It recently unveiled its initial phases, which could ultimately bring nearly 450,000 square feet of industrial and commercial space and serve as the new headquarters for Perfect Game Inc.