New Co-Working Space coming to Historic Sampson Building in Downtown Austin
Posted by Shawn Culhane on Friday, December 11, 2015 at 6:09 PM
By Shawn Culhane / December 11, 2015
Comment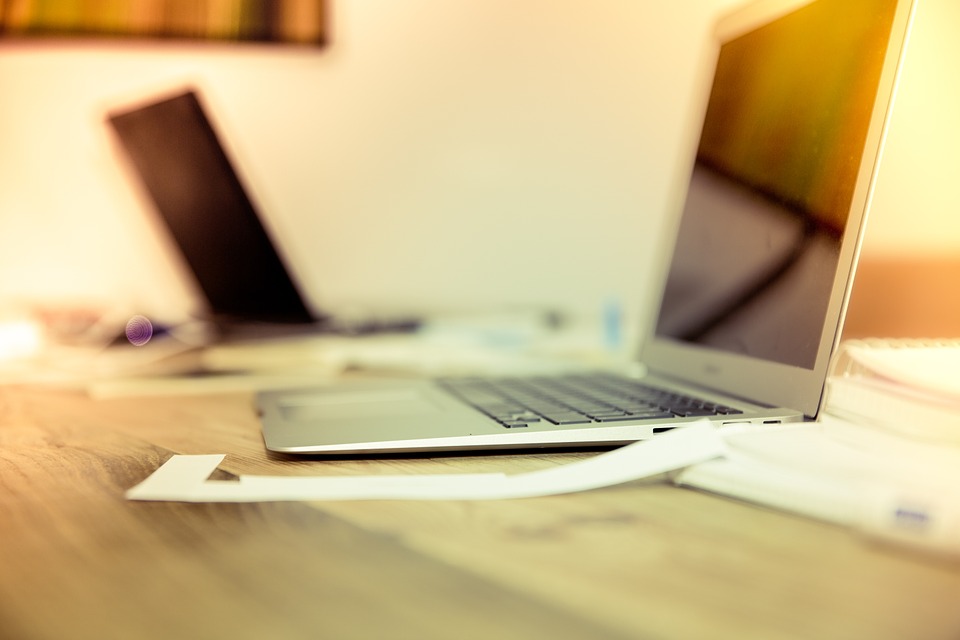 If you've never heard of a co-working space, you're about to hear about it now that there's one coming to Austin. In Downtown Austin, the Historic Sampson Building will be acquiring a new co-working space and it appears to be inspiring some competition.
The flexible work space solution will be available to entrepreneurs, students, those that work from home, and more as more and more professionals find themselves working for companies remotely requiring them to find a place to get their work done.
While many choose to work from home, a co-working space allows them somewhere to go when a quiet space isn't readily available, internet service isn't available, or group cooperation is needed in one space. Here is a look at the co-working opportunities coming to Downtown Austin.
Who offers co-working space?
There was actually a co-working space in Austin that you may have never heard of before; Capital Factory. This original downtown Austin co-working space, also known as an incubator or accelerator concept, is considered the major player in the industry.
WeWork is another downtown player that is going to expand in the downtown area as well, offering professionals even more opportunity. While their current building is going to expand for two more floors of 1,000 more desks, they will also join the Seaholm development with the opening of a 25,000 square foot Galvanize space.
Why add more?
While these spaces are an exciting for Austinite professionals, they don't exactly offer the quietest workspace solution. Because of this discovery, new co-working spaces are taking note and choosing smaller spaces in old historic buildings that have a better opportunity at a quiet working atmosphere.
In addition to the current Capital Factory and WeWork, professionals can now head over to the Sampson Building on Congress to get a little quiet and minimal distraction workspace at the Open-Source Co-Working spot. There is no overwhelming hustle and bustle or over-the-top flair as found at other co-working spaces; this one is clean, quiet, and simple to be set apart from the current competition.
Which one is right for me?
Unless you like to be surrounded by a ton of people, in a workspace that feels busy with a great deal of noise, you should check out one of the new co-working spaces. It's designed for the professional that needs a place to think, work in peace, and still have people around to fight the workday loneliness that entrepreneurs face.
It's tough to beat working in a beautiful historical Austin building and it's going to be at a great location at 7th and Congress. It's actually the oldest building on the Avenue registered as a Texas Landmark in which it was once used as a place to sell groceries, leather goods, firearms, and banking.
The new co-working space Open-Source will feature 3,300 square feet of 50 desks geared towards hardcore coders and small tech start-ups needing a calm and quiet space to work outside of their home where sitting for long hours is easy and comfortable.
Get a break from the trendy and massive atmospheres at the regular co-working spaces and check out Open-Source where you can sit with like-minded people in a more private setting, including a community kitchen, conference area, and private offices for solitude.