Neighborhoods found Near Slaughter and MoPac
Posted by Shawn Culhane on Friday, April 14, 2017 at 2:13 PM
By Shawn Culhane / April 14, 2017
Comment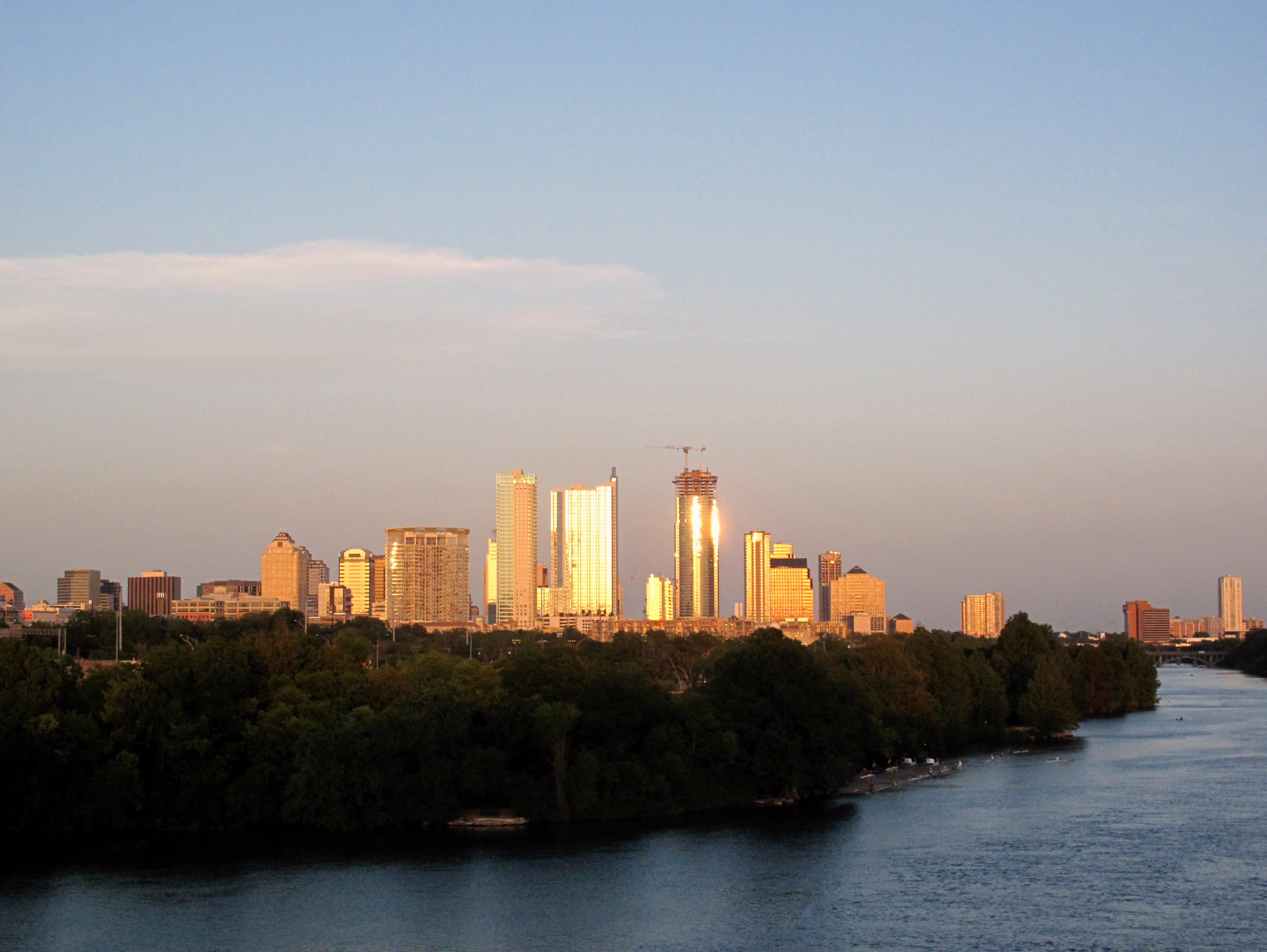 With the population of Austin growing, traffic for commuters continues to get worse. Maybe you're considering moving close to work. MoPac may be a great choice if you want to avoid the slow commute. It's also a community with some good schools and plenty of other things to offer.
There are several great neighborhood choices near MoPac and Slaughter. Here's a look at a few of the top choices.
Deer Haven
With just 60 homes, Deer Haven is a great choice if you prefer a smaller community. It was built in 2003 and 2004 by David Weekley, but there aren't many listings for sale here often. The HOA is mandatory and the homes start in the low $300s. Many of the homes here are located on the greenbelt.
Village at Western Oaks
One of the first master planned communities in Southwest Austin, Village at Western Oaks provides plenty for new residents. It was developed in the 1980s, but wasn't completed until about 2005. The homes here come in a variety of styles and sizes. While the HOA is mandatory, it's not as expensive as some of the others in the area. This neighborhood doesn't provide as many amenities as others, however.
Legends Oaks
Built in the late 1980s and early 1990s, Legend Oaks is a popular neighborhood. Homes start in the $300s and the neighborhood is served by some of the best schools in the area. Plenty of amenities are found throughout with tennis courts, walking trails, a playground and two swimming pools. It's even within walking distance of Escarpment Village, depending on where you're located within the neighborhood.
Sendera
Found off Slaughter in the eastern area of MoPac, Sendera provides homes starting in the high $200s. Many of the floor plans are similar to those in Bauerle Ranch. The community also provides a swimming pool, playground, clubhouse and picnic area.
Circle C
The largest of the six neighborhoods found near Slaughter and MoPac, Circle C is a bit like a small town. It has many smaller neighborhoods found throughout and includes two community centers, tons of amenities and two on-site schools. The homes here start in the $300s and go up to the $800s.
Deer Park at Maple Run
One of the top choices in Austin most don't know about is Deer Park at Maple Run. It was developed in the 1990s and provides a more mature community with larger lot sizes. Found at MoPac and Davis Lane, this is one of the most convenience choices for commuters. Homes start in the low $300s and go up to about $500K.
Plenty of great neighborhoods are found near MoPac and Slaughter. This area may help save you time on your commute and might just provide a great place to call home. All six neighborhoods are a bit different from the huge Circle C neighborhood to the smaller Deer Haven. No matter which one you choose, you're going to get a convenient place to live in Austin, Texas.