Neighborhood Spotlight: Barrington Oaks
Posted by Shawn Culhane on Wednesday, August 24, 2016 at 5:41 PM
By Shawn Culhane / August 24, 2016
Comment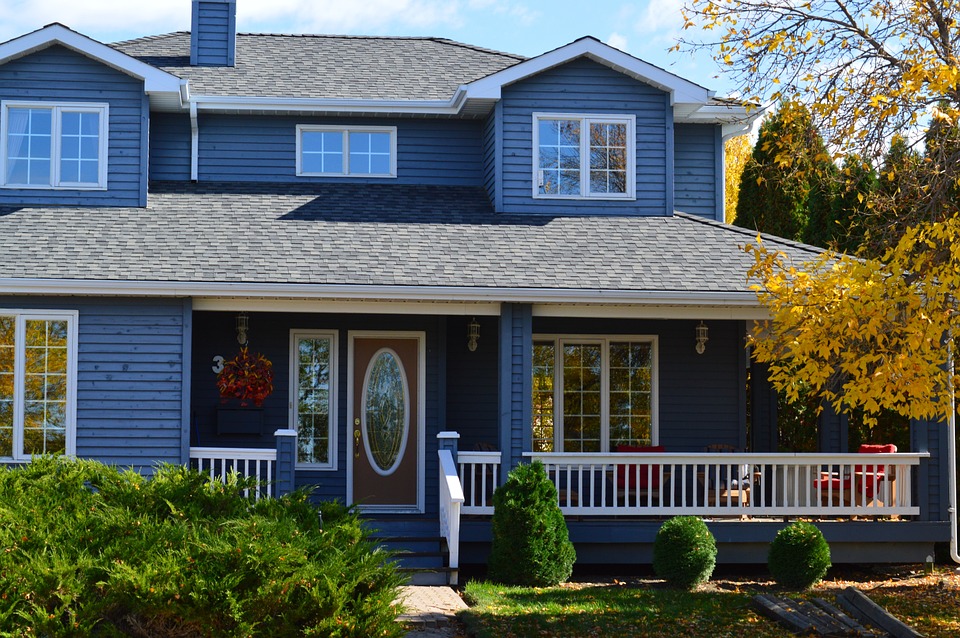 A well-established neighborhood found in the Northwestern section of Austin, Barrington Oaks provides excellent value for residents. It's well-known for affordable homes, top rated schools and a charming atmosphere. Residents enjoy the beauty of mature trees and plenty of excellent views throughout.
Location
The neighborhood is found in the 78759 zip code. It's located in the northwestern section of Austin, found just to the south of Spicewood Springs Road and just to the west of Research Boulevard. The neighborhood is bordered by Oak Forest and Tanglewood Estates.
The location is found near Highway 183 (Research Boulevard), which provides easy access to plenty of the best attractions and features of Austin, TX. Shopping is found nearby, along with some dining options. The Spicewood Springs branch of the Public Library is also found nearby.
Real Estate in Barrington Oaks
The homes provide larger lots and open floor plans. Most were built in the 1970s and 1980s with a few newer homes found in the area. The size of the homes ranges from about 1,300 square feet to 2,500 square feet. It's common to find homes with 3 to 5 bedrooms, 2 car garages and 2 or 3 bathrooms in Barrington Oaks.
While some of the homes do have greenbelt views, this isn't a common feature of the neighborhood. The average home will be a 4 bedroom, 2 bathroom house with a 2 car garage. It will cover about 1,875 square feet. The average home will also sell for about $450K.
Many of the homes features updated appliances, while some will also have updated granite countertops and other features. It's still possible to find a home in its original condition and in need of updates. This does provide the opportunity to update the home how you prefer.
Schools in Barrington Oaks
Students living in the Barrington Oaks area enjoy highly rated schools in the Round Rock ISD. The top four area schools include:
Canyon Vista Middle School
Laurel Mountain Elementary School
Kathy Caraway Elementary School
Westwood High School
All of these schools are rated at least a 9/10 by GreatSchools.org.
Nearby Neighborhoods
As a resident in Barrington Oaks, you will also have access to nearby neighborhoods including:
If you like the Barrington Oaks neighborhood, you will most likely like Mesa Park, Anderson Mill and Champion Forest, as well. These three neighborhoods are similar and will provide similar homes.
Living in Barrington Oaks
The Barrington Oaks area is a very popular, well-established neighborhood. For home buyers looking to stay under the $500K mark, but still get highly rated schools and a prime location, Barrington Oaks may be the right place to call home.
It's conveniently located near many of the best features of Austin, TX and provides plenty for residents to enjoy. The homes provide plenty of value for the dollar and many have been updated. Of course, you do have the option to find a home not updated yet and do the updates the way you prefer.