Neighborhood Spotlight: Balcones Village
Posted by Shawn Culhane on Tuesday, August 27, 2019 at 8:00 AM
By Shawn Culhane / August 27, 2019
Comment
The Balcones Village in Austin, Texas is an excellent neighborhood possibility for newcomers to the area. This neighborhood actually surrounds a beautiful country club called the Balcones Country Club, making it suitable for golfing families. You are likely to have a home backing up to the golf course.
The neighborhood is great for those looking for a mature, established subdivision that is different from a newer, cook-cutter type of option. Take a closer look at the Balcones Village neighborhood, what types of homes you may find here, and whether or not this is a good option for families with children.
About the neighborhood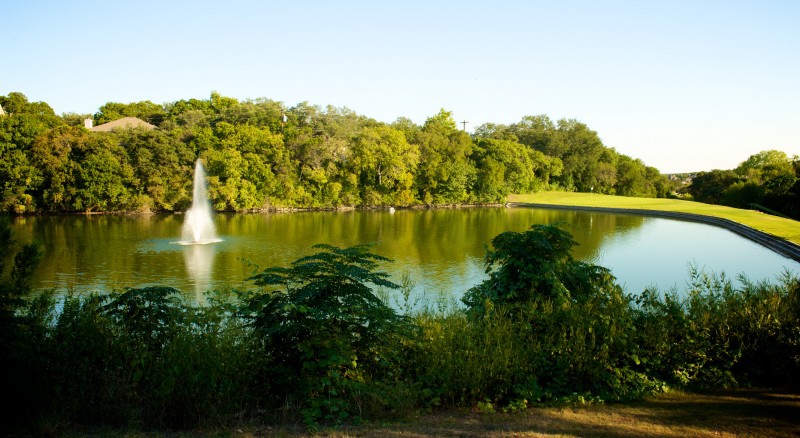 The Balcones Village Neighborhood was first built in the 1970s making it an established neighborhood with families that have been there for years. Many of the homes sit right on the back of a golf course offering beautiful views and an opportunity to enjoy a favorite pastime right in your backyard. Being close to the Balcones Country Club and a top-rated school district makes this neighborhood very appealing to buyers.
You can find this neighborhood located behind the Balcones Country Club. You can get there by first taking 183 to Anderson Mill Road and heading south to 183 Service Road before making a right on Balcones Club Drive.
As you drive through the neighborhood, you'll see much greenery, mature trees, and a variety of both ranch-style homes and larger homes in all kinds of different styles. Nearby neighborhoods will include Anderson Mill, Spicewood at BullCreek, Canyon Creek, and Anderson Mill Estates.
The Balcones Country Club may be a larger draw for you with the Balcones Village neighborhood. This is a private, invite-only club for Northwest Austin. If you do become a member of this incredible establishment, you'll enjoy benefits like the high-quality golf course, social events, tennis, swimming pool, and a dining room.
What to expect for homes
Rather than the typical cookie-cutter neighborhoods you'll see in other parts of town, Balcones is full of unique homes with different architectural styles. While many of the homes are older, most have been updated to fit the style that homebuyers are looking for in today's market.
Along with having a golf course in your backyard, you'll also find that you have much privacy as the lots are wooded. You'll find plenty of options for homes that are in their original condition or homes that have been updated.
Schools in this area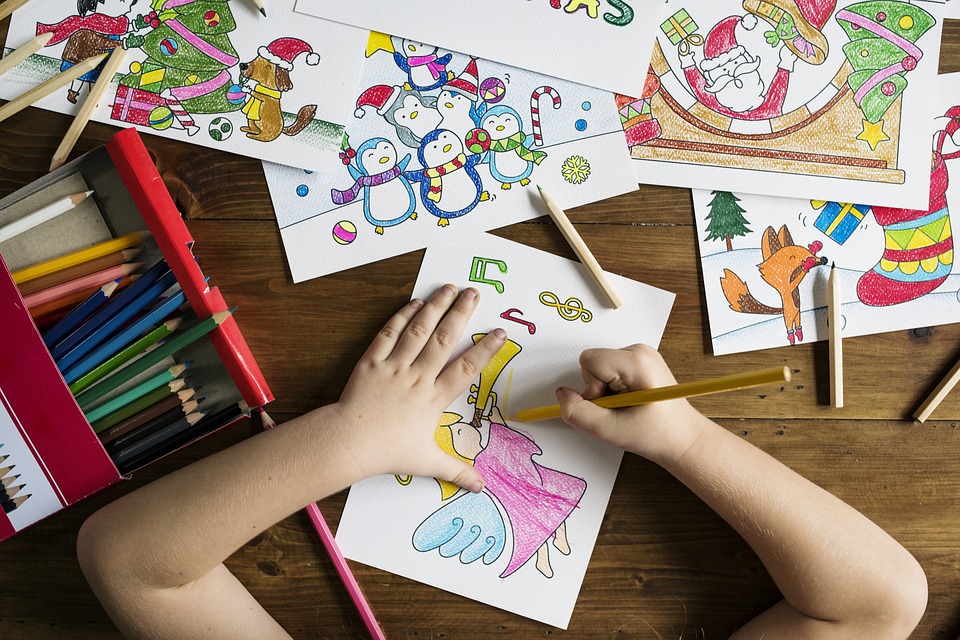 If you are moving to this area as a family or planning to grow your family, you'll love that this is close to an excellent school district. This is going to be in Northwest Austin which means Balcones Village residents will attend schools in the Round Rock school district.
You'll have access to a few of Austin's top-rated schools which includes Spicewood Elementary, Canyon Vista Middle School, and Westwood High. Both Spicewood Elementary and Canyon Vista Middle are rated a 10/10 for school ratings, with Westwood High at a 9/10.
If you're looking for a potential neighborhood option in the Northwest part of Austin, Balcones Village may be the right match. Use this guide to determine if this exciting neighborhood is the one for you!