Neighborhood Spotlight: Anderson Mill
Posted by Shawn Culhane on Tuesday, June 21, 2016 at 5:33 PM
By Shawn Culhane / June 21, 2016
Comment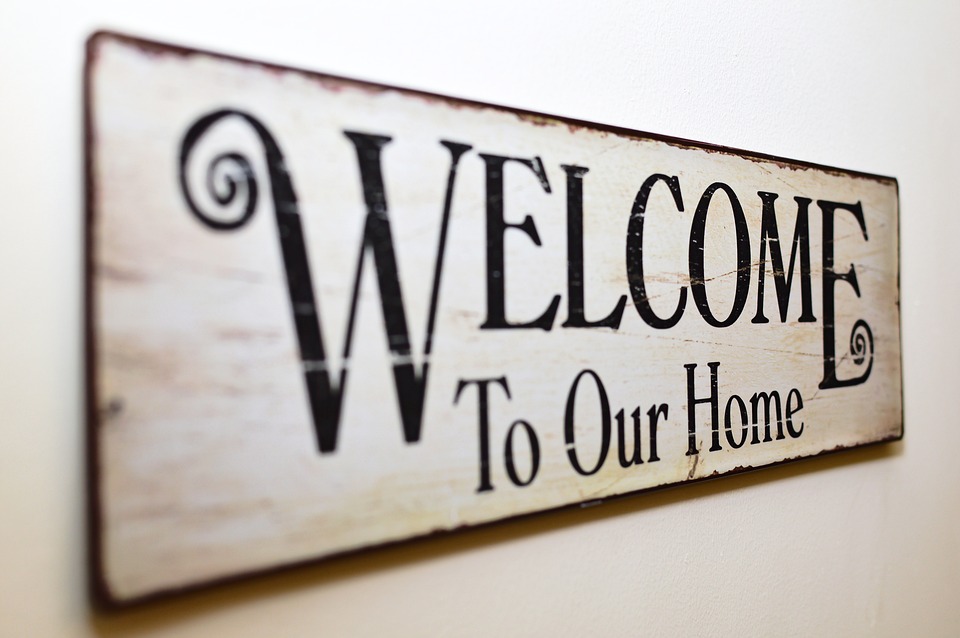 If you're considering the right neighborhood for your move to Austin, you should check out the Anderson Mill neighborhood. It's a neighborhood that started in the 70's and 80's which allows it to feature affordable housing options and modern amenities. Enjoy swimming pools, biking trails, and sports fields to enjoy with the family.
It's the perfect neighborhood for the active family that likes to stay in shape. The golfer will love access to golfing nearby and the neighborhood features nearby access to groceries, dining, coffee, and so much more. There are great schools near the neighborhood as well. The neighborhood offers great options all around for young families and old and it could be the right place for you to call home. Take a look at what it's like to live in Anderson Mill.
About the neighborhood
The neighborhood features affordable homes from the 1970's and 1980's. It offers numerous amenities for residents including 2 full-size swimming pools, a kiddie pool, and even a water park. It's a great place to live when you need to stay cool in the summertime and cool off after a day of exercise.
The neighborhood has hiking and biking trails for those that like to explore and stay in shape. Kids will love playing tennis, enjoying sports fields, and the courts. It's easy to move around in Anderson Mill, lead an active lifestyle, and get involved in the community.
What to expect
You can find great homes in Anderson Mill, like recent listings for 4 bed and 3 bath homes, 3 bed and 2 bath homes, and 5 bed with 3 bath homes. These homes feature large square footage, in-ground swimming pools, hardwood floors, luxury bathrooms and kitchens, as well as walk-in closets.
Kids will be able to attend highly rated schools from the Round Rock ISD which includes options like Anderson Mill Elementary School, Purple Sage Elementary, Grisham Middle, and Westwood High. Being a walkable neighborhood, it's easy to access nearby amenities like groceries, entertainment, and shopping.
Spend your free time enjoying everything great about this neighborhood. Along with the typical 3 bedroom, 2 bathroom, 1,750 sq. ft. home on decent size lots, you'll enjoy a wonderful community. Homes are typically 3-5 bedrooms, 2-3 bathrooms, and 2-3 car garages with some being remodeled and others being in original condition.
Head over to the Balcones Country Club for a private golf club or the Avery Ranch Golf Club for a public course, an award-winner and one of the most popular courses in the northwest part of Austin.
You'll be in walking distance to the Shanghai Noodle House for lunch this weekend, the Anderson Mill Tavern for after work drinks, Caffe Yolly for your morning coffee, and the Austin Aquarium for a fun place to visit on the weekends.
Shop for all of the essentials at H-E-B off Lake Creek Pky, Walmart in the Lake Creek Shopping Center, Super Target at Parkline, or Randalls in Cedar Park. You'll also be bale to grab food at the Lakeline Mall for things like Freda's Seafood, Fazoli's, Serranos, and Texas Land and Cattle.
Along with the biking and hiking trails, you can get your workout at local gyms in Anderson Mill. The HOA has a Fitness Center with everything you'd need for cardio and strength training, along with personal trainers. Join for less than $10 per month or $15 per month per family. You'll also find a 24-Hour Fitness on Research Blvd. or Cross Fit ATX on Anderson Mill Road.
If you're looking for a well-rounded neighborhood in Austin with features the whole family will enjoy, check out Anderson Mill!