Need A Special Valentine's Treat?
Posted by Shawn Culhane on Tuesday, February 2, 2021 at 9:00 AM
By Shawn Culhane / February 2, 2021
Comment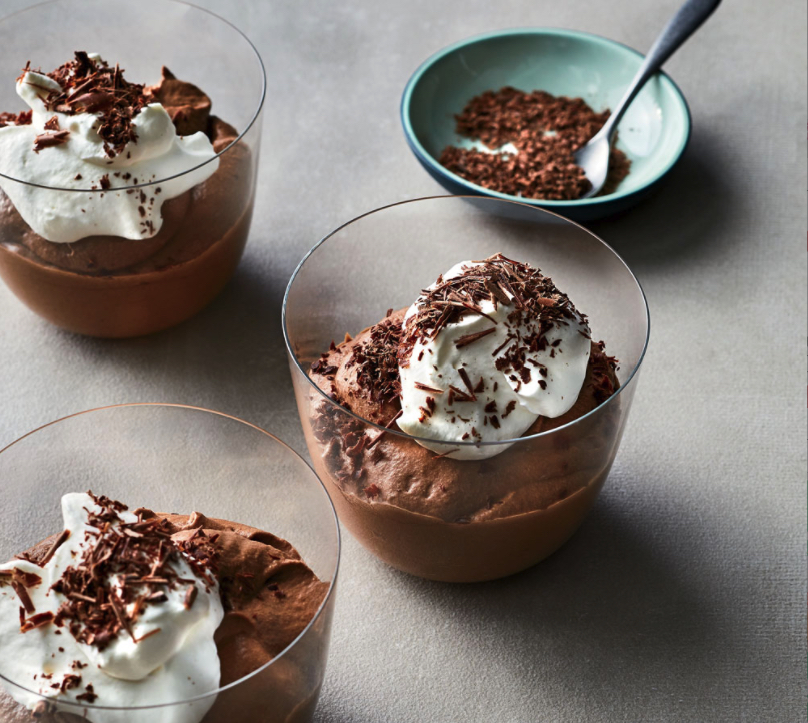 Valentine's Treat - Ultimate Chocolate Mousse - YUM!

To celebrate chocolate in its most delectable guises, we asked some of the best cooks—Julia Child, James Beard, Maida Heatter, and more—to share their favorite chocolate recipes. Craig Claiborne, who was the New York Times restaurant critic and one of the top food journalists at the time, shared his remarkable chocolate mousse, which could be reliably whipped up without tremendous effort. In his original headnote for the recipe, Claiborne says, "once in a rare while, I discover a formula for a dish that seems the ultimate, the definitive, the ne plus ultra. I am convinced that the finest chocolate mousse creation ever whipped up in my kitchen is the one printed here. As if you didn't know, mousse means foam in French. This mousse is the foamiest." The key to this recipe is to use the very best semisweet dark chocolate you can find—we like Valrhona. The better the chocolate, the better the mousse.