Moving Tips for Downsizing Your Home
Posted by Shawn Culhane on Monday, January 23, 2017 at 8:13 PM
By Shawn Culhane / January 23, 2017
Comment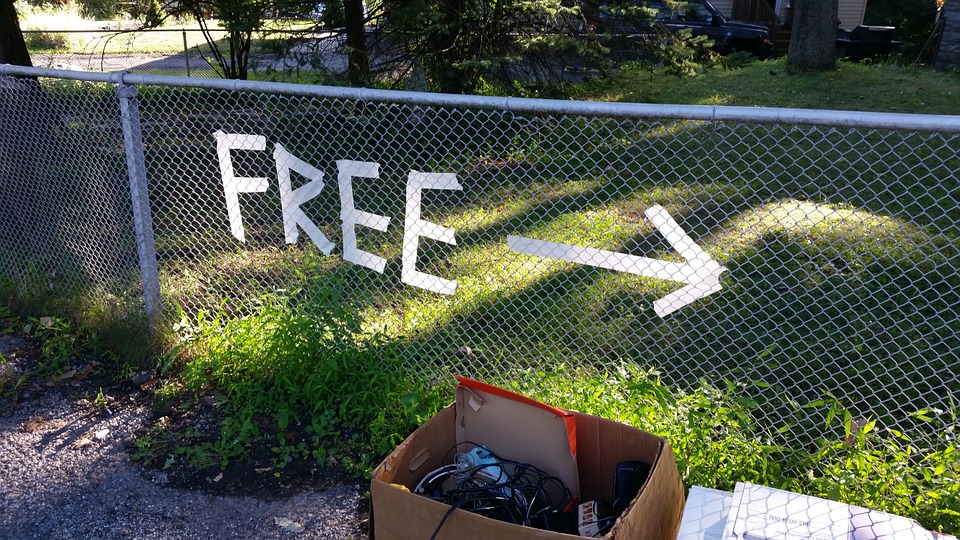 It may sound like a daunting task to prepare for your upcoming move, but if you choose to downsize first, the process may feel much less overwhelming. When it comes time to move, you'll have less stuff to deal with and everything will already be organized for a more minimalistic home.
Rather feeling like you are going into a move with too much clutter and disorganization, start downsizing each room in your house by reducing your possessions, selling or donating what you don't need, and figuring out what's left for your upcoming move. Take a look at these moving tips for downsizing your San Antonio home.
Plan ahead
Going through this process, you'll need to do some planning when it comes to your furniture, how your rooms could better function, and how you will pare down your closet, your décor, and your odds and ends like books and kitchen items.
While you may love all of your furniture, books, and holiday decorations, do you really use them all often enough to justify keeping them? Do you want to move all of these items into a new home when you hardly touch some of them? It's time to strategize if your rooms could be better utilized, such as eliminating seating, extra tables, or other pieces of furniture.
Start reducing
Now is the time to start reducing. Go through each room of your house and see where you could eliminate items. Purging will make you feel better and will make your upcoming move even easier. Declutter each room with the contents inside dressers, TV stands, and credenzas, items that live on the floor and the walls, and furniture. You may have more knickknacks and household items than you could ever really need, but you needed a good excuse to start eliminating the ones that just aren't your favorites.
Have a garage sale
Once you've gone through your house room by room to decide if you really need that drawer full of kitchen tools and those old dresses you never pull out of your closet, it's time to put on a garage sale. Start selling items that you have parted with if it's something is in nice enough condition to sell.
The items that don't sell or that you don't want to try to sell could be donated to a local charitable organization. The money earned from your sales could be used towards the new home, a family vacation, or paying for a deep-cleaning of your home now that it's decluttered!
Going forward, make sure you make a plan for your upcoming move. You'll feel better with a checklist of the possessions that you are keeping and can't live without while considering how it will function in your new home.
You can then begin packing the nonessentials that will go to the new home while making a list of the items that you can't pack yet. You may find that some of the items you thought you needed in your next home are really unnecessary, making it easy to purge even more belongings.
Use these tips when it comes to downsizing your home for an upcoming move. You'll feel so much better when you see less boxes, less clutter to unpack, and a new home to enjoy with only your favorite things.