Most Romantic Things to do in San Antonio
Posted by Shawn Culhane on Saturday, September 12, 2015 at 6:22 PM
By Shawn Culhane / September 12, 2015
Comment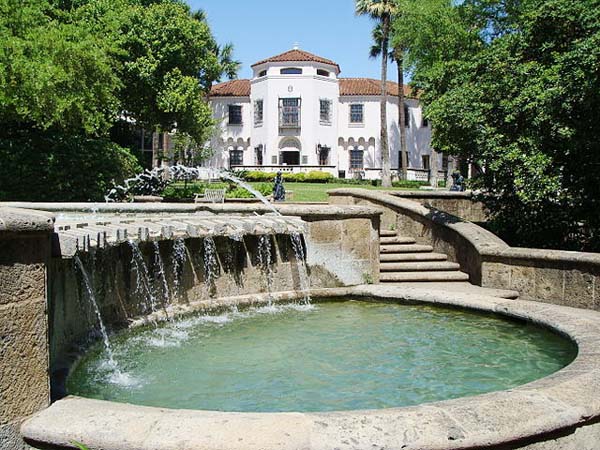 There are loads of romantic things to do in the San Antonio area. When you want to make an evening special for the one you love, you have a variety of places to take them. Here are some of the most romantic activities in the San Antonio area.
River Walk
Strolling hand and hand under the moonlight can be so romantic, but you want the setting to be just right. The River Walk is a major tourist attraction in the San Antonio area. Over five million people visit each year. You can have a beautiful candlelight dinner in one of the many restaurants along the river, and then complete the night with a stroll.
You will hear music along the way, as well as see a number of other businesses that are located here. You could also consider a river boat ride that is hosted by a number of tourist groups in the San Antonio area. There are endless possibilities when you decide to spend the day on the River Walk.
San Antonio Zoo
The zoo is a great place to explore and see a variety of animals. The San Antonio Zoo is ranked one of the highest in the nation, and happens to be the 3rd largest zoo in America. There are loads of activities to get involved in, and many beautiful animals to view.
This zoo houses over 8,500 animals, and is open all year round. There are numerous restaurants and resting areas within the zoo as well. The zoo is conveniently located, and is only 10 minutes from the heart of San Antonio.
Woodhouse Day Spa At the Rim
You will be pampered, and enjoy a day of relaxation when visiting the Woodhouse Day Spa. You will start by changing into a fluffy robe and sandals, and then be served a drink of your choice. They offer over 70 different spa treatments.
Other romantic activities include: