Most Popular Neighborhoods Found Throughout Austin, TX
Posted by Shawn Culhane on Monday, February 20, 2017 at 8:30 PM
By Shawn Culhane / February 20, 2017
Comment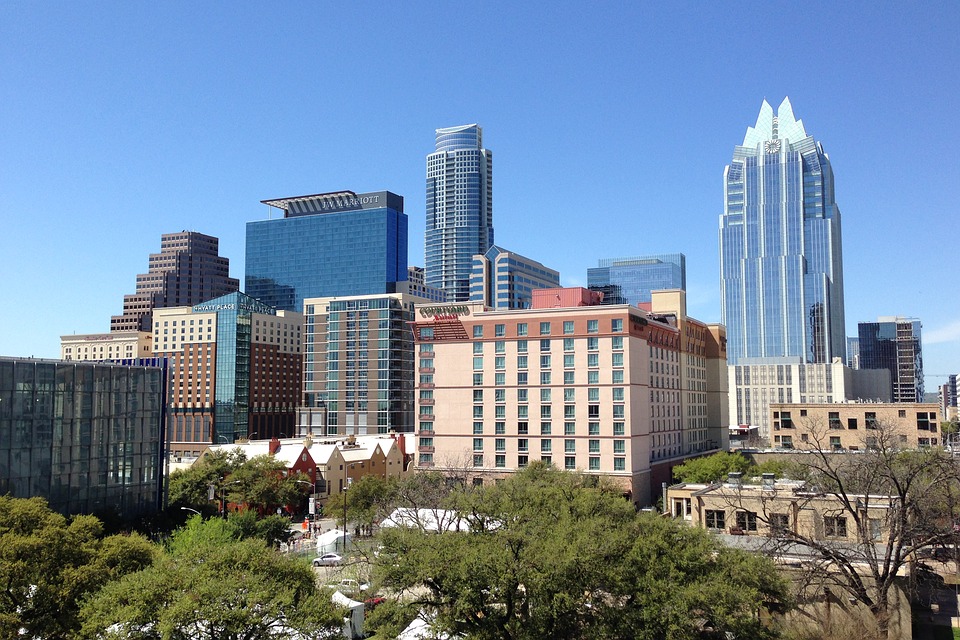 Being new to Austin, you may not know where to look for a great home in a popular neighborhood. That's why you need this list to help you in your upcoming relocation. Most people want to live in a popular neighborhood because they are usually popular for a reason, whether that's a great location in town, something beautiful or unique about the community, or the amenities like a great school district or walking distance to great attractions. Understanding which neighborhoods are most popular is a great start in your search for the right neighborhood for your family to live.
Steiner Ranch
Located in Northwest Austin, start your search at Steiner Ranch in the 78732 part of town. It's one of the most popular neighborhoods in Austin for a long time now, due to all of the neighborhood amenities. You'll enjoy the community centers, sports courts, a private country club, and access to Lake Austin. You don't have to leave your own neighborhood to enjoy so much fun with your family, and you'll enjoy beauty everywhere from the mature trees to the hills. Average home prices here at just over $500k.
Travis Heights
Travis Heights in South Austin is another popular spot with homes averaging just over $750,000. You can't beat the location being adjacent to South Congress Avenue where everyone wants to hang out. Tourists are always checking out this neighborhood especially for the location and the beautiful rebuilds. Being a walkable neighborhood is appealing, and you get the best of both worlds from the urban setting with single family homes completely different from the others.
Barton Creek
No one would argue that Barton Creek is one of the most popular neighborhoods, but price tags here average $1.4 million. It's the closets neighborhood to downtown Austin that features luxurious homes in a master-planned community. There are so many opportunities for fun here from the Barton Creek Resort, Spa, and Country Club on site. You'll also notice on-site private schools and the Hill Country setting the neighborhood enjoys.
Tarrytown
Speaking of luxury living, check out Central Austin's Tarrytown where you'll find million dollar homes in one of the most prestigious neighborhoods. It's just west of Downtown making it super easy to access Lake Austin from your own property and use the public boat ramp. Spend your free time hanging out at Zilker Park, Downtown, or Auditorium Shores.
West Lake Hills
West Lake Hills is actually a city rather than a neighborhood located just 10 minutes from Downtown Austin. It's within an award-winning school district of Eanes ISD, making it popular for families that want easy access. You'll find luxury living to affordable luxury properties.
Mueller
For something a little newer, check out the ever-popular East Austin neighborhood of Mueller where homes average $600k. It's the newest master-planned community for living, working, and playing. It was built on the former Robert Mueller Municipal Airport site and is now a highly desirable neighborhood. You'll love the variety of properties from condos to row homes, garden homes to affordable living. It's pedestrian-friendly too.
Hyde Park
Lastly, don't forget to check out Hyde Park, known for its historic homes, overall charm, and wide streets lined with beautiful trees. It's located in Central Austin making it perfect for those shopping in the $575k price range in this part of town.
When you're shopping for a home in Austin, be sure to check out these top spots first to see if they'd be a great fit for you.