Most Affordable Neighborhoods with Great Schools in Buda
Posted by Shawn Culhane on Thursday, February 2, 2017 at 8:26 PM
By Shawn Culhane / February 2, 2017
Comment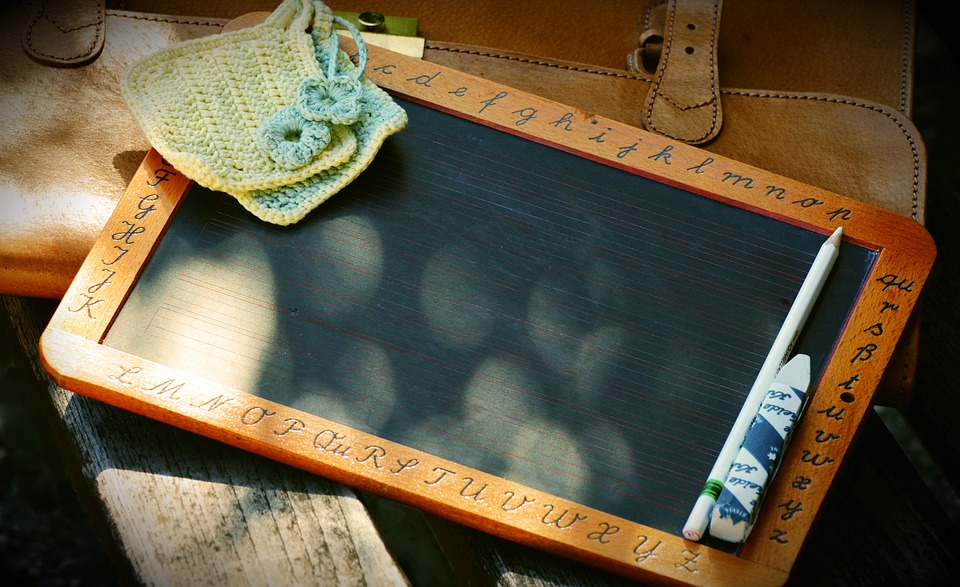 If you're seeking a great neighborhood in the Buda area with school districts in mind, you're in luck. This area has some excellent choices for living near great schools while staying within your budget. You don't have to break the bank to live near a school your kids will love. Take a look at these affordable neighborhood options in Buda and get the scoop on average home prices that you can expect while being near the best schools.
Garlic Creek West and Garlic Creek
If you like simplicity over the having all of the bells and whistles of your more expensive neighborhoods, you'll love life in Garlic Creek West. This neighborhood is popular for its location, being found over in the 78610 zip code and part of the Hays CISD. Families here can send kids to Elm Grove Elementary, Eric Dahlstrom Middle School and Jack C Hays High School.
The Garlic Creek neighborhood is a large one but you can find Garlic Creek West in its own section of the whole community. You'll save money living in this section because the quality isn't as outstanding as Garlic Creek, but you're looking at much better prices at an average of $281k.
If you do need those extra perks like jogging paths, a community pool, fitness center, and a playground, check out the bigger Garlic Creek, known for having some of the best neighborhood amenities in Buda.
Oak Forest
If you prefer a huge lot, check out Oak Forest for an affordable estate-sized lot option. The homes are custom here making it perfect for those that want something unique, with space, and the flexibility to add on to their home with a large lot and few trees. You'll find homes ranging at $362k and students can attend the schools in the Hays CISD.
Elm Grove
Elm Grove is a popular choice for those that are looking for an affordable housing option near great schools while getting something that is eco-friendly. These homes are energy efficient and residents enjoy high-end finishes with a great value. Find homes here in the $309k range and attend highly rated schools from the Hays CISD.
Coves of Cimmaron
If you like the idea of being close to Downtown Buda, choose Coves of Cimmaron in the 78610. It's an older option with homes from the 80's but you get ½ acre lots, unique homes, and large lots in a country setting. Being just minutes from downtown is a perk here and you're only looking at median home prices at $285k.
Leisurewoods
If you like the idea of getting some neighborhood perks, go with Leisurewoods for access to the community pool and tennis courts with your HOA membership. Prices average at $282.5k for homes on large lots that were built in the 80s. Established neighborhoods like these allow for the larger lots and affordability, while offering a voluntary HOA with additional perks.
Whispering Hollow
For an option with new homes and still getting a community pool and park, check out Whispering Hollow, a master planned community in Buda that is nearing build out. This has an additional perk of having Elm Grove Elementary located near its entrance to make morning commutes a breeze. Prices here average $282k and you'll love that it's a large, master planned option in Buda. This one is adjacent to Elm Grove neighborhood.
These are some of the top neighborhood options in Buda for those looking for affordability and excellent schooling options.