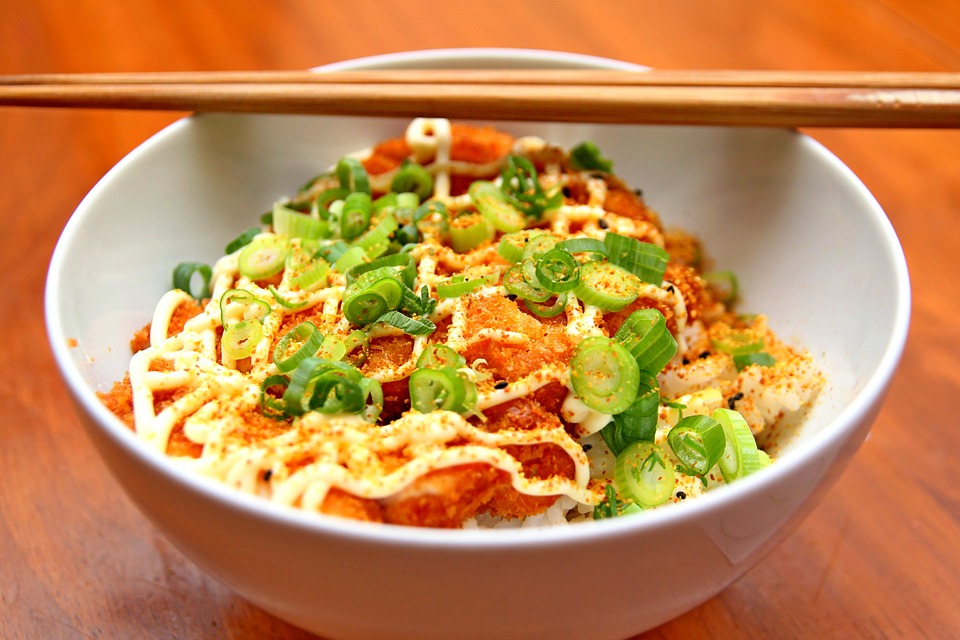 For those that love Chinese food, Chin's Garden is where you can get all of your traditional favorites on a budget. From the crispy and flavorful egg rolls to sesame chicken dish, Chin's Garden's menu of traditional Chinese favorites will have your mouth watering.
Being open seven days a week, there will always be a time that works in your schedule to visit this San Antonio gem. Take a closer look at what you'll enjoy at the delicious Chin's Garden of San Antonio.
Why you'll love this restaurant
If some of your favorite family memories involve sharing large platters of delicious Chinese food on the weekends, Chin's Garden is going to be...