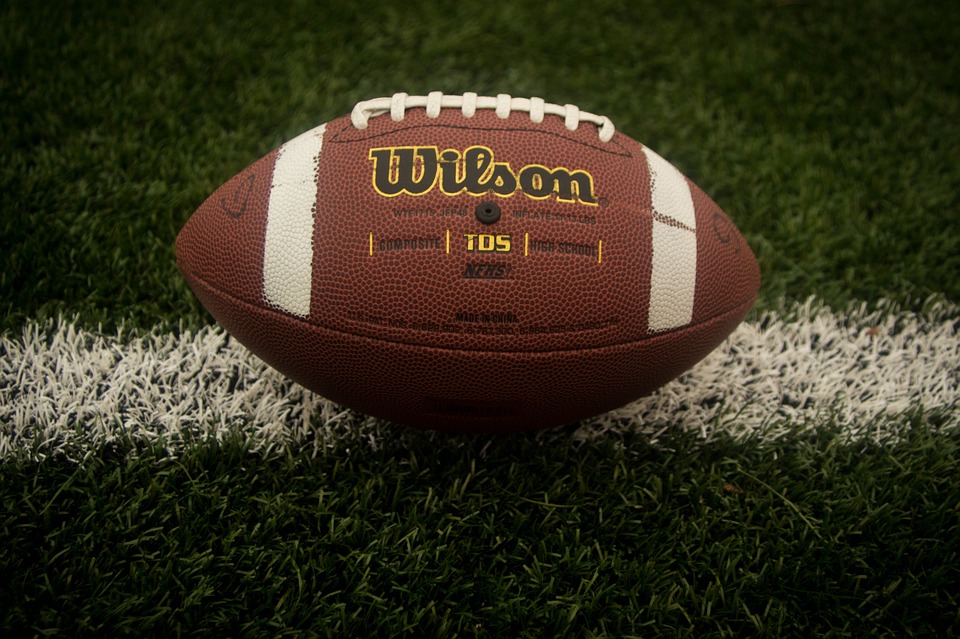 Football season is right around the corner and if you're new to Austin, you may be curious about the area football rivalries. There's no shortage of rivalries throughout the area. Here's a look at some of the biggest football rivalries in Austin.
Texas Longhorns vs. Oklahoma Sooners
The State Fair of Texas will start and three weekends in, the Texas vs. Oklahoma game will take over the fair. It's a huge game called the Red River Showdown and it's played at Cotton Bowl Stadium in Dallas. This rivalry is over a century old and has been instrumental in deciding plenty of seasons for both teams.
Some of the most historic games have been a part of this rivalry. This is a very big event in the state of Texas and currently,...