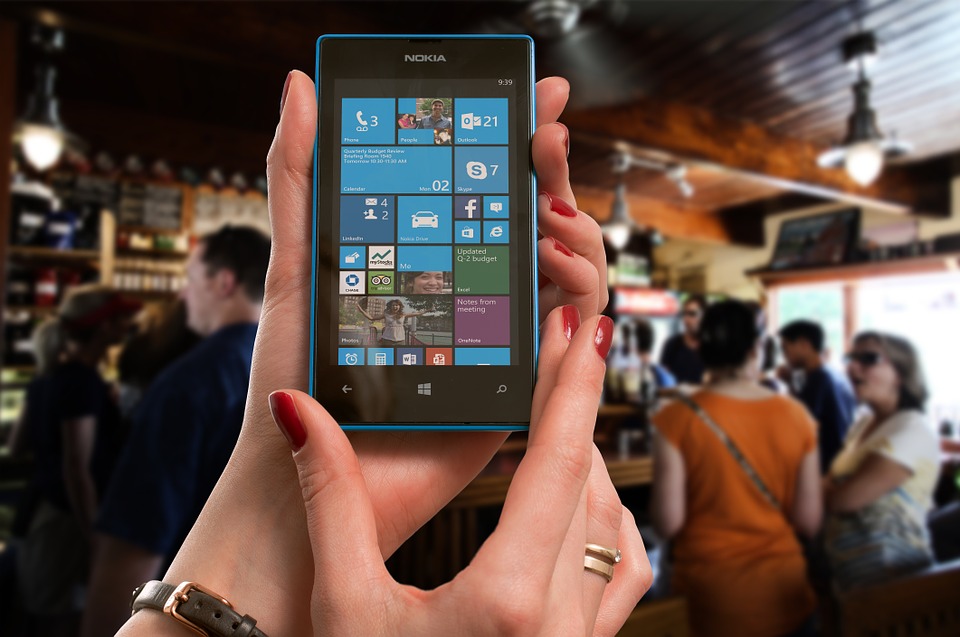 As a homeowner, there are specific apps that can help make your life easier. After you've purchased a new home, you already know there's a ton of paperwork you have to keep track of. From warranties to the mortgage documents, it's a large stack.
Not only will you have plenty of paperwork, but you will also have new tasks to deal with. As a renter, you may not have had to deal with mowing the lawn or taking care of home improvements. That all changes as a homeowner. Here are some of the apps every homeowner should have.
Moved
Acting as your personal moving concierge, Moved allows you to manage...