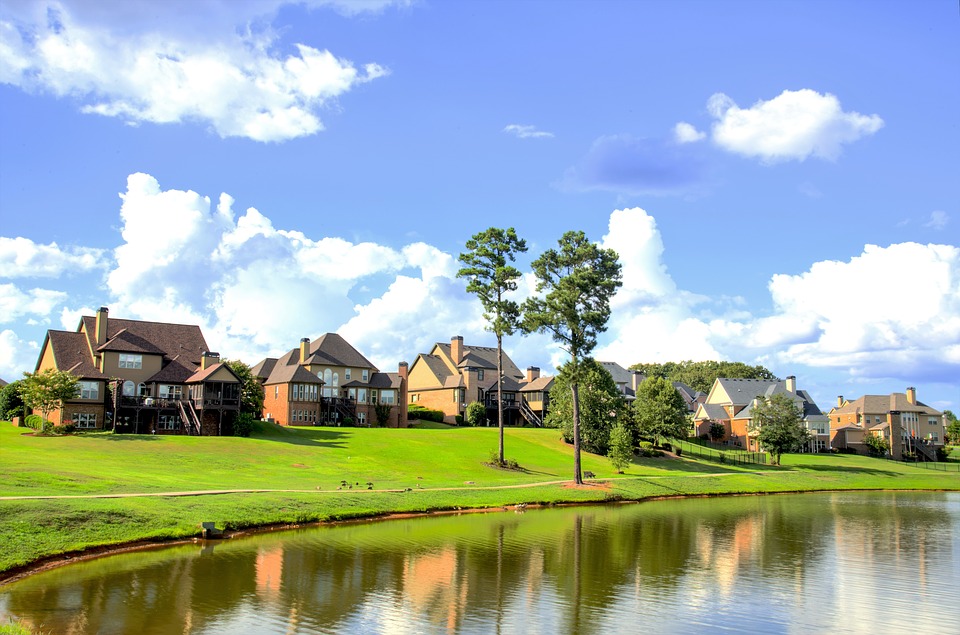 When you've decided you want to live in the 78726 zip code of Austin, you are choosing a very popular part of town. This is the Northwest part of Austin where you'll find a small amount of neighborhoods but ones that people are really drawn to.
The most popular location in the 78726 zip code would be Canyon Creek, known for its large homes and luxury amenities. If you're curious about the options of neighborhoods in this part of Austin, you'll definitely want to check out these top neighborhoods in the area.
Preserve at Four Points
A great place to start your search is in the neighborhood of Preserve at Four Points. This neighborhood is brand new with homes only as old as 2014. There...