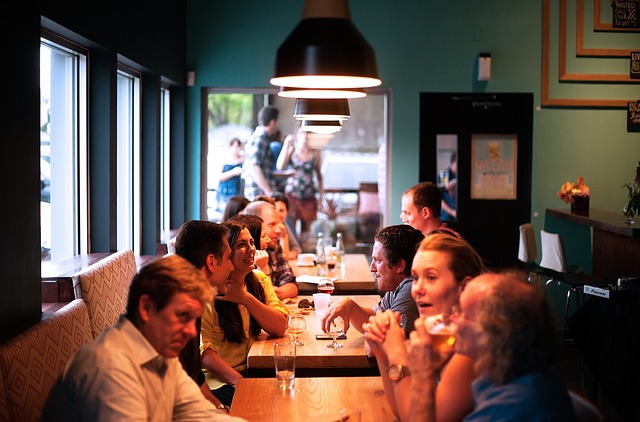 With the fall right around the corner, outdoor dining is about to kick into full swing. San Antonio is a beautiful city for outdoor dining, especially if you hit the right spots. Here are some of the top spots in the city for outdoor dining.
The Monterey - 1127 South St. Mary's Street
Those looking for value will enjoy The Monterey. It's a gastro pub found not far from the downtown arts district. Enjoy a bite to eat here and you will be happy you did. They use many fresh, local ingredients and provide an excellent outdoor area for dining.
20 Nine...