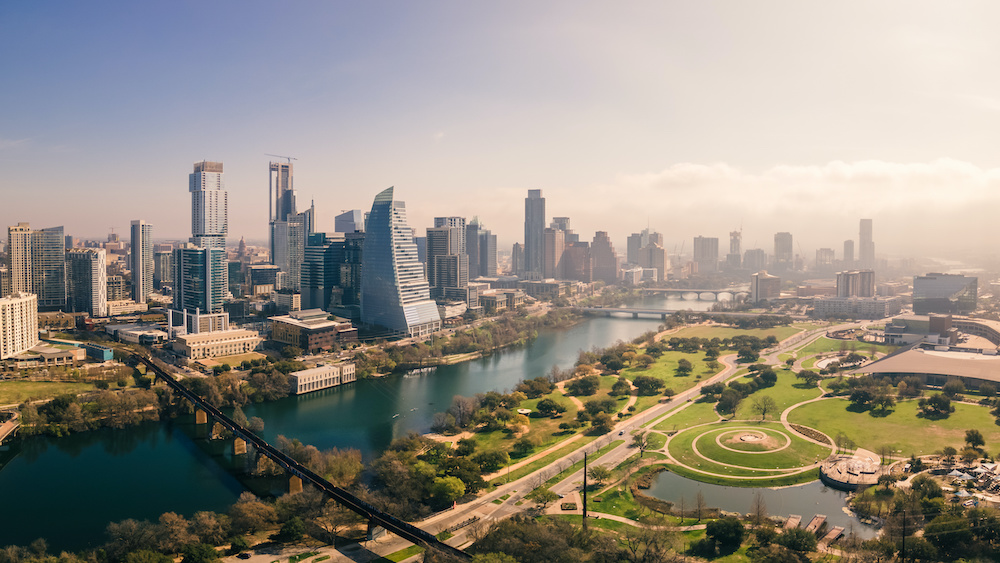 Following the addition of 17 significant buildings in 2022, downtown Austin continues its rapid expansion with 22 ongoing construction projects and an additional 34 projects in the pipeline, poised to reshape the city's skyline.
The surge of growth is not limited to commercial spaces but extends to other sectors as well. The city has ambitious plans to accommodate the increasing demand for hospitality with approximately 3,000 new hotel rooms slated for development in the coming years. Additionally, Austin aims to cater to its growing population with the construction of 11,200 residential units, offering a range of housing options to meet the diverse needs of residents.
These development endeavors reflect the city's commitment to accommodating its flourishing economy and population. The influx of new buildings, including office spaces, hotels, and residential...