Houston real estate developer, Wan Bridge Group, created a 48-duplex rental community in North Austin after finding great success in the Dallas and Houston markets.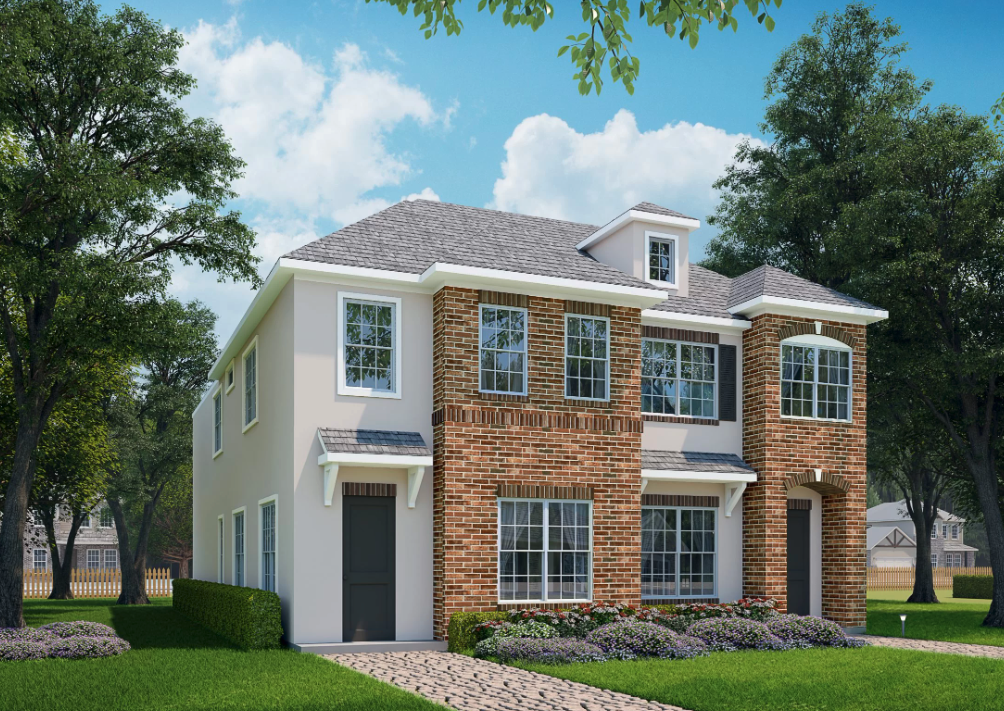 The new development known as Georgetown Heights helps to meet the housing demand in Georgetown which has seen record-breaking growth over the past two years. The project broke ground in September of 2021 and is currently leasing.
Each home in the community features energy-efficient appliances, a two-car garage, a private yard and open floor plan. Properties ranges from 1,500-2,500+ square feet with rent starting at $2,375.
"Residents can expect all the Wan Bridge trademark qualities like modern, thoughtful design, high-quality finishes, excellent service from our property management service, and 24/7 maintenance," said Ting Qiao, CEO of Wan Bridge.
...