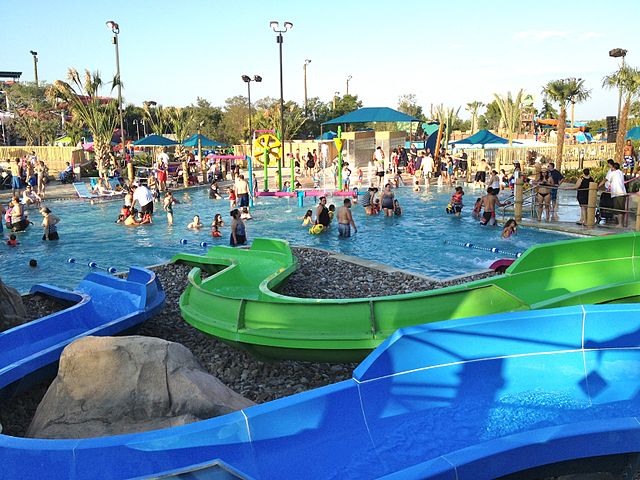 The summer sun is feeling hot, hot, hot and that means you need somewhere to take your family to cool off. There is nothing better than your backyard pool, right? Actually, San Antonio has some excellent water options that your kids will thank you for finding.
Not only are there public pools for those neighborhoods without, but you'll find some great splash pads for the little ones and even incredible waterparks to allow your kids to go wild. Take a look at where you'll want to go this summer to have some fun in the San Antonio sun.
Free splash pad spots
A great way to cool off this season when you have kids is to hit a splash...