Last month, Mueller opened its first-ever boutique hotel. Origin Hotel Austin is a 5 story, 120-room property with a mission to "cultivate exploration of the surrounding area, encourage well-being, and foster connection," for their guests and neighborhood.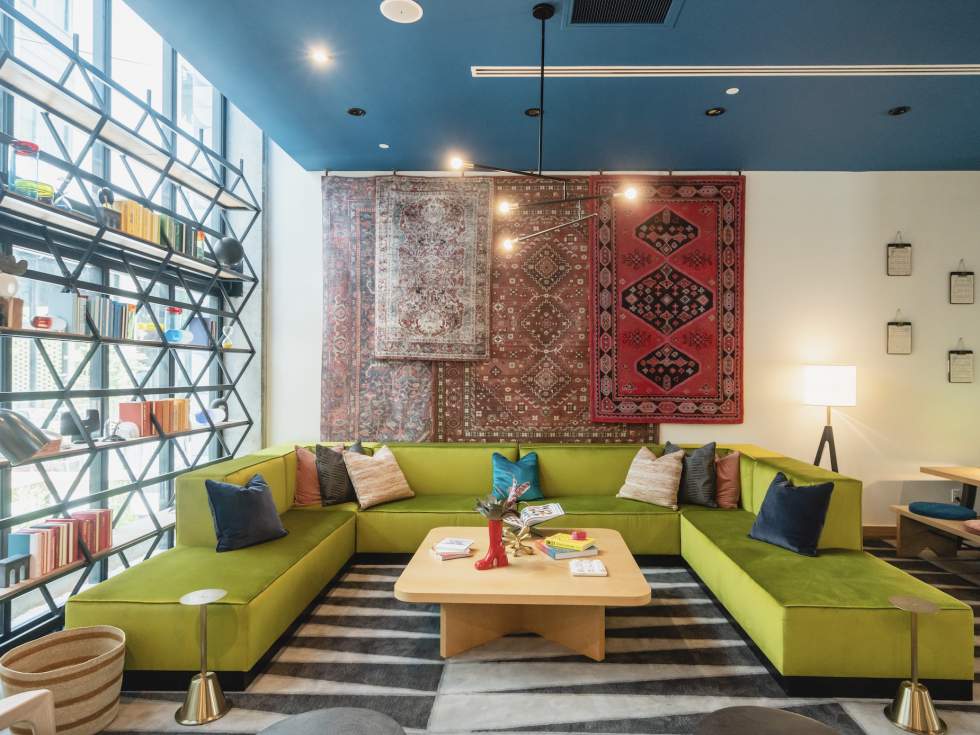 Perfectly placed in the heart of Mueller's town center, this hotel offers an impressive onsite, 120-seat modern diner, Blue Lacy, that will join Mueller's list of impressive restaurants including L'Oca, Halcyon, B.D. Riley's Irish Pub and more.
The hotel caters to many types of travelers. They offer "pup packages" for those traveling with pets, special "camping" packages for kids, state-of-the-art gym space, multiple outdoor gathering spaces, and more!
Click the link to learn more: ...