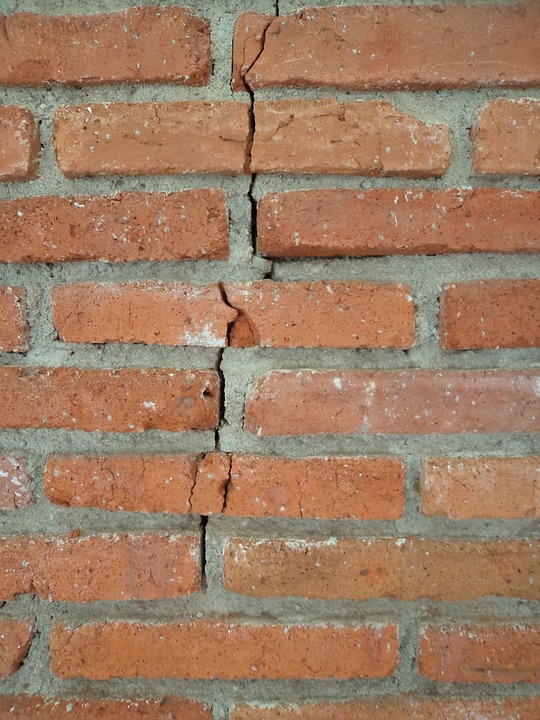 When you move to Central Texas, it's not uncommon to come across homes that in your search for your next home that has foundation issues. Since the clay soil here can contract or expand throughout the year depending on the current moisture levels, it places stress on the foundation that will make it settle.
If you find some cosmetic cracks that don't affect the home's solid structure, then this isn't something to worry about but beware of major cracking in door jams or windows. Take a look at this guide to decide if buying a home with foundation issues is smart and how to determine if it's just minor cosmetic cracking.
Hire a foundation contractor
The first place to start...